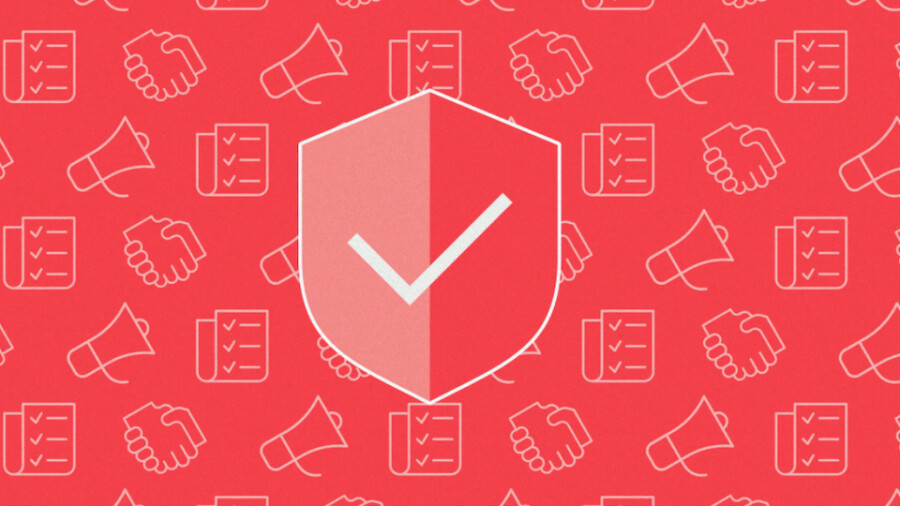 Patreon Updates Rules for Adult Content Creators
SAN FRANCISCO — Patreon released on Sunday an official "Creator Policy Engagement Update" for its base of adult content creators.
"We've planned our September 23 policy livestream to prioritize questions about Patreon's adult/18+ policy because we received dozens of questions from adult/18+ creators through this engagement program," the company announced through their in-house blog. "The topic is also particularly timely because payment processing networks like Mastercard have recently established procedures that affect platforms like ours which host adult/18+ content."
The Patreon statement on adult content policies states:
First, to be clear: Patreon will continue to support adult/18+ content that is within our guidelines and we have no plans to ban this category of content. It's important to us that adult/18+ creators can continue earning income on Patreon. To that end, we want to be open with you about Mastercard's new standards, and of course, we'll share the creator-first updates we make to fulfill them.

Here's what Mastercard's new requirements will involve:

Consent Documentation: Mastercard will require adult/18+ creators to document that any real people featured in their content are adults who have consented to the content's creation and distribution. 

Age & Identity Verification: Mastercard will also require adult/18+ creators to confirm their date of birth and identity by providing a form of government-issued identification. We will begin this process with new adult/18+ creator signups before expanding it to adult/18+ creators who have already launched on Patreon, and will share additional details accordingly.

We understand these requirements can feel overwhelming, which is why in the coming weeks and months, we'll be rolling out tools and procedures to make the process as easy as possible.
Patreon also invited adult/18+ creators to contact them with feedback as to what resources or education they may need by emailing [email protected] or by visiting their Discord channel #policy-live-Q4-2021.