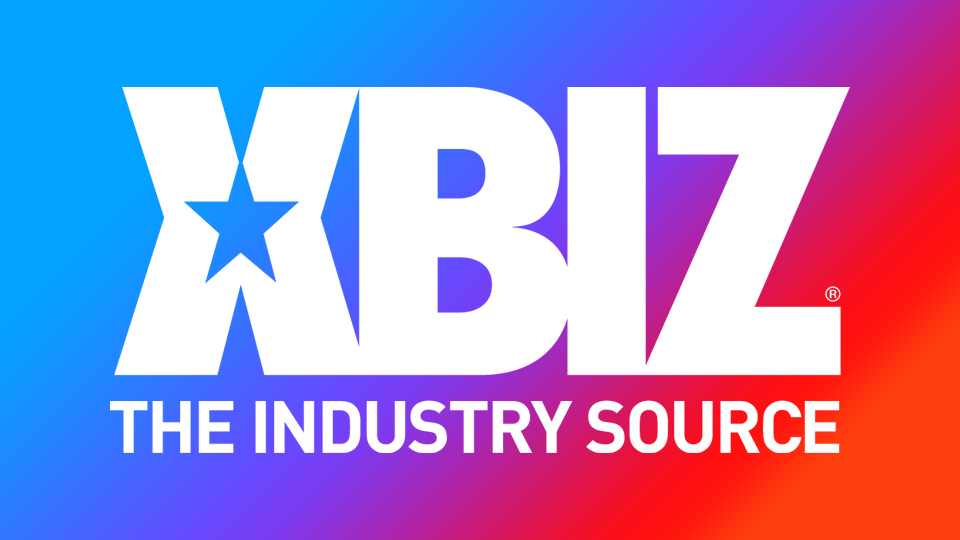 Performer 'Spanish Barbie' Stars in Latest From TheFlourishXXX
HOLLYWOOD, Calif. — TheFlourishXXX.com's newest release features performer Spanish Barbie paired with Brick Cummings under the direction of TJ.
The action begins with Barbie getting picked up by a rideshare driver (Cummings). When asked why she's heading to an airport, "Barbie confesses that she's a porn star," a rep explained. "He can't resist and starts flirting, which leads to her trash-talking him and throwing down a challenge to earn his five-star review."
Their sexplay begins in the back seat and then moves outside the vehicle.
"Barbie gave me a run for my money in that scene," Cummings recalled. "It was dope working with her and she squirted a couple of times, so we made a mess you would say. As always, my mentor and guide TJ was amazing in laying out the scene and the style we would use. It's amazing when a project comes together for everyone to feel good about."
Barbie also praised her experience shooting the scene.
"Working with Brick was a blast," Barbie said. "He was really cool. And I have been wanting to work with TheFlourishXXX for the longest time. To finally have it happen after I brought my concept to them was awesome."
A trailer for the scene can be found here and follow TheFlourishXXX on Twitter.
Follow Spanish Barbie on Twitter and find her premium social media links here.