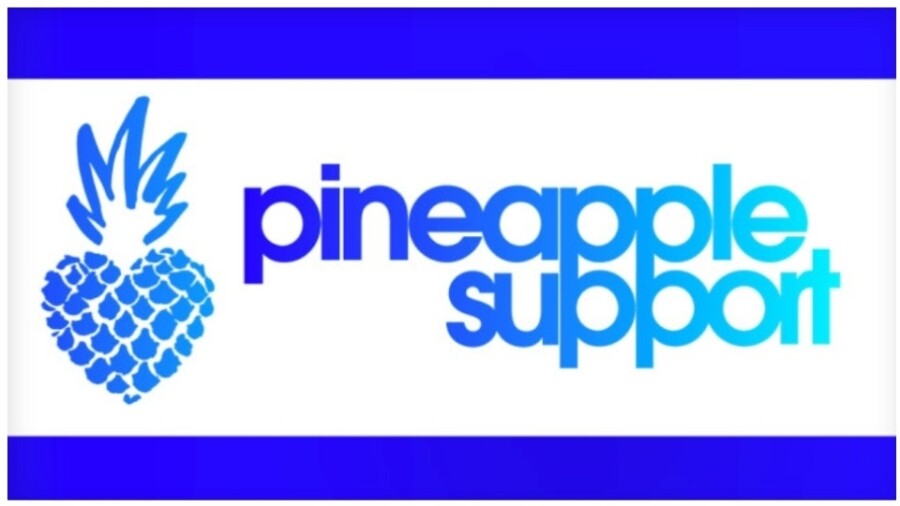 Pineapple Support, CAM4 Partner on 'Survivors of Suicide' Webinar
LOS ANGELES — Pineapple Support has partnered with CAM4 on a free webinar titled "Survivors of Suicide: Acceptance and Healing," Tuesday at 10 a.m. (PDT).
The session will be led by licensed mental health counselor Rachael Wells.
"This permission-giving presentation will cover the experience, needs and questions of being a survivor of suicide," explained Wells. "We will cover the grieving and healing journey and dispel myths about suicide and grief. Together, we will explore ways to support survivors of suicide, as well as better understanding the path to recovery."
"Please note that this webinar will cover themes that some listeners may find upsetting," Wells said.
Pineapple Support, founded in 2018 by Leya Tanit, has so far connected over 5,000 adult performers and industry members to mental health services, including free and low-cost therapy, counseling and emotional support.
"Rachael is a talented, sex-positive mental health counselor, with a wealth of experience treating trauma within marginalized communities," Tanit said. "Attendees of this webinar can draw upon Rachael's experience, as we explore the process of acceptance and healing for those that have lost someone to suicide. With better understanding and knowledge, we can work together to help prevent future losses in our industry."
For additional information, and to secure a space in the group, click here; the session is scheduled to run one hour, but may extend.
Pineapple Support is a 501(c)(3) tax-exempt organization in the United States; click here for sponsorship details.
Visit PineappleSupport.org and follow the group on Twitter.