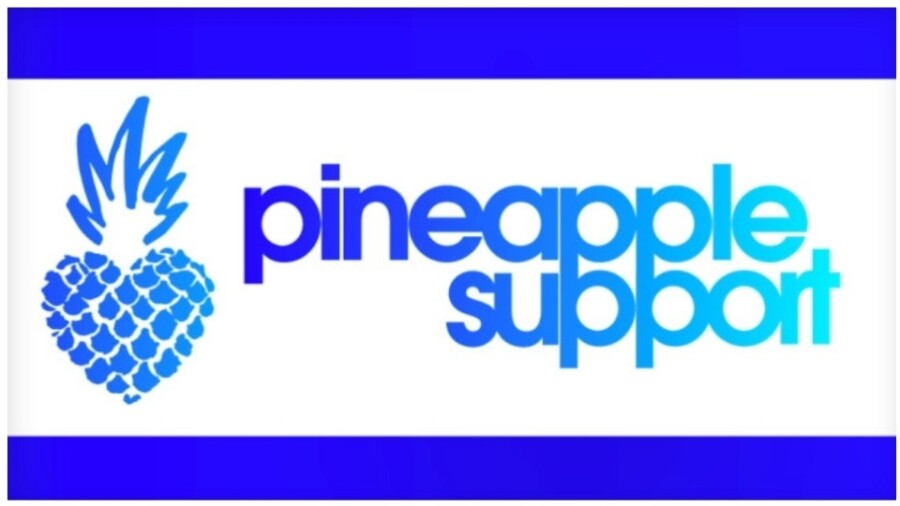 Pineapple Support to Host Grief, Loss Support Group for Sex Workers
LOS ANGELES — Pineapple Support will host a free, online support group focused on grief and loss for sex workers and industry professionals starting Monday, September 13, at 4 p.m. (PDT) and continuing for a total of six weeks.
The support group will be led by Angelynn Hermes, a licensed clinical social worker.
"This is a group for those who have experienced the death of someone in their lives — a friend, family member, partner or anyone else whose death has had a significant impact on their life, no matter how long ago," Hermes said. "The group will be an open forum space where each member is encouraged to take an equal share of the talking time and support others to do the same with an open, process group format and the guiding idea of putting thoughts and feelings into words."
Pineapple Support, founded in 2018 by Leya Tanit, has so far connected over 5,000 adult performers and industry members to mental health services, including free and low-cost therapy, counseling and emotional support.
"Angelynn has over seven years of experience in rape crisis response, domestic violence prevention, harm reduction, therapy for survivors of interpersonal violence and supporting sex workers," Tanit said. "The group will meet weekly for six weeks with the same group members in order to provide a chance for group members to learn about one another and support each other wherever each person is in processing and understanding their grief."
For additional information, and to secure a space in the group, click here.
Pineapple Support is a 501(c)(3) tax-exempt organization in the United States; click here for sponsorship details.
Visit PineappleSupport.org and follow the group on Twitter.