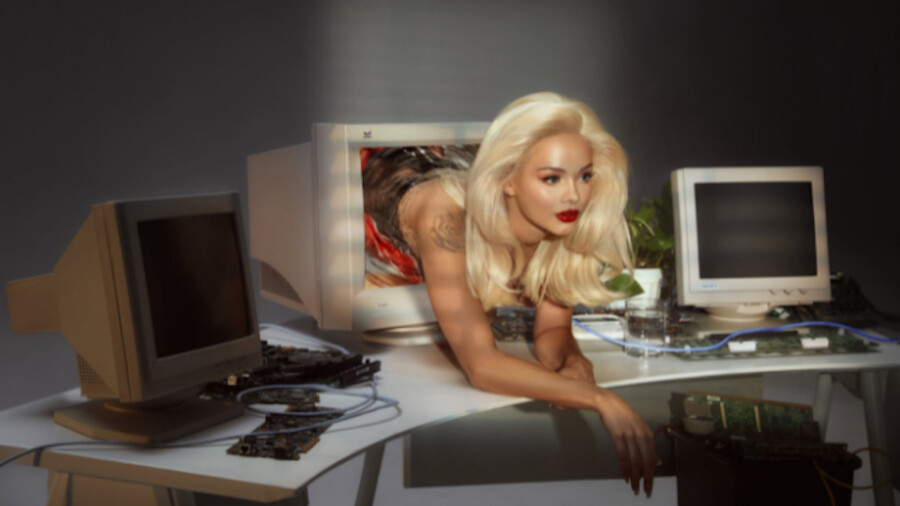 Playboy Announces New Premium Fan Platform 'Centerfold'
LOS ANGELES — Playboy announced today the launch of premium fan site Centerfold, described as a "new creator-led digital platform dedicated to creative freedom, artistic expression and sex positivity."
The company announced their new product via Twitter and a post on Medium.
"Since ending our print publication two years ago, we have challenged ourselves with the question: how can we continue to be that unequalled platform where the world's most daring creators and provocative voices can freely and openly express themselves?" the legacy brand posed. "Today, we're excited to share our answer."
According to Playboy, Centerfold will serve as "a home for the world's top creators to interact directly with their fans and expand their communities and commerce businesses."
The platform is expected to roll out in the coming months.
Centerforld will "build upon our long history of passing the mic to the most revolutionary voices of our day. And true to our heritage, we will amplify their messages even further through digital covers, feature stories, interviews and, of course, striking and sensual pictorials," a rep explained. "We will also arm our creators with access to content production, merchandise capabilities, blockchain integration and more."
For more information, visit Centerfold.com.