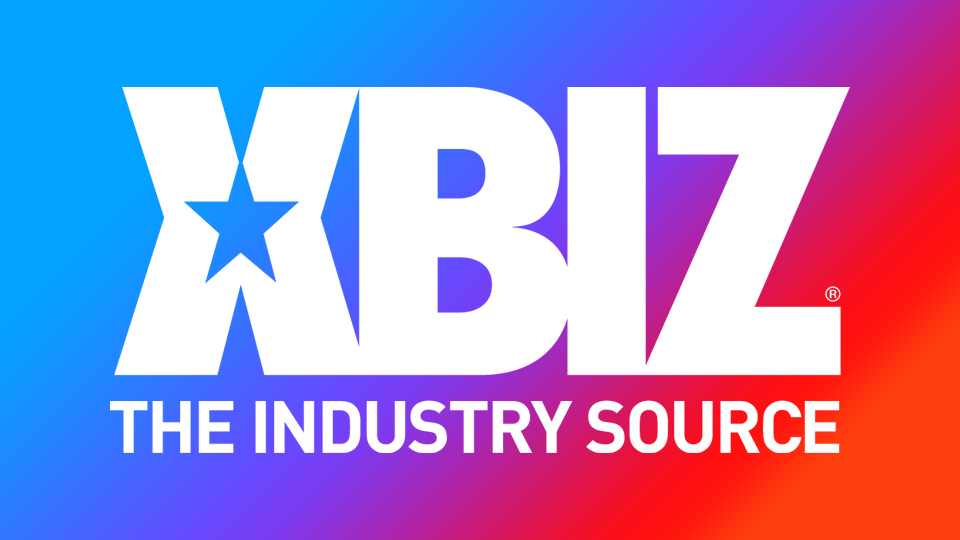 PleazeMe Becomes Newest ASACP Corporate Sponsor
LOS ANGELES — ASACP has announced that PleazeMe has become its newest Corporate Sponsor.
A rep explained ASACP's sponsors are among the industry's most respected companies and serve as "excellent examples of how corporate responsibility, ethical operation and basic proactive measures all help to protect minors and other viewers from accidental exposure to age-restricted materials online."
According to the company, PleazeMe is "a private online space for adults looking to explore and discover their sexual desires and interests with others in seven different erotic 'worlds' — soft and sensual or edgy and experimental — men, women, trans, gay, straight, bi, pansexual, demisexual, curious — all are welcome and included. PleazeMe's platform offers many of the same features found in popular social media apps, including GIF, video, and text sharing, user feed posting, commenting and 'Heart' button functionality, friend suggestions, private messaging, user followers, and name linking."
"PleazeMe's goal is to create the gold standard of child internet safety for sites that support our need for sexual wellness, edutainment, and pleasure," Founder and CEO Heather C. Montgomery  explained. "We are dedicated to keeping children off our platform and taking every measure possible to keep all CSAM and nonconsensual crimes and materials away from this incredibly important resource for us all."
"We believe there is a way to support healthy adult sexuality in a manner that doesn't put children and victimized people at risk," Montgomery added. "We are grateful for all the work the ASACP has done to lift and support this mission for the last 25 years and honored to be sponsoring such an important non-profit organization in our industry and the world."
ASACP Executive Director Tim Henning said that the nonprofit association relies on the support that it receives from companies such as PleazeMe that are willing to take a leadership role in the fight to keep children out of and away from adult-oriented materials.
"By supporting the association and its initiatives, ASACP's sponsors share in the credit for our success in improving the safety of the daily digital lives of minors," Henning said. "Without our sponsors, we would not be able to carry on our vital work in making the modern world safer for children."
ASACP sponsors such as PleazeMe empower the association and its 25-year record of success by underwriting its free child protection resources, including market-specific Best Practices and a comprehensive Code of Ethics for businesses, app publishers, and all operators of age-restricted websites.
"ASACP is grateful to PleazeMe for its commitment to child protection," Henning concluded. "We encourage other brands to step up and follow PleazeMe's lead in sponsoring our association and our mission to improve online child safety and look forward to the positive impact that the PleazeMe community will have in this valiant fight."
For additional information, contact [email protected] and visit ASACP.org.