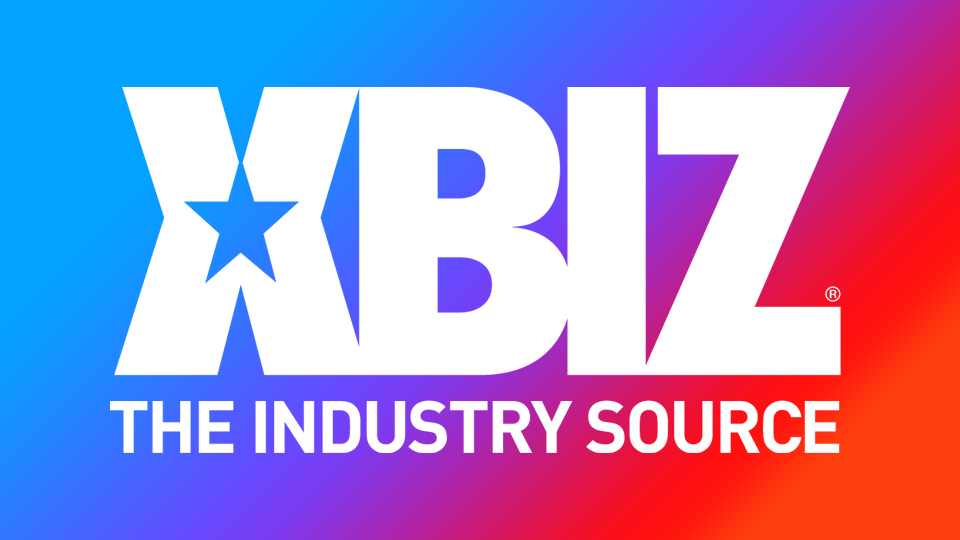 Pokmi Launches NFT Platform, Partners With Maitland Ward
PARIS — Pokmi has announced an exclusive partnership with multiple XBIZ Award winner Maitland Ward to celebrate the launch of the V1 version of its platform.
Marco Garniga and Nils Lataillade, co-founders and co-CEOs of Pokmi, said "This partnership is an incredible opportunity for us to join forces with Maitland to prove that technologies like blockchain and NFTs are an innovative and powerful way to protect youth from content that is not intended for them, to protect the works and income of adult content creators and to guarantee all of this by a currency — the Poken or $PKN— dedicated to those missions."
Ward said she is "super excited for my new exclusive partnership with Pokmi. Over the last year I have been offered several deals from various NFT companies to join the amazing opportunities in the crypto market space. Pokmi is without question leading the way with its platform and company vision. It has a flawless business plan, and was a no-brainer for me to join forces with them."
"Today is such an exciting day for the launch of its NFT platform," she added. "The creative and financial possibilities are endless. Today we celebrate its first official trading listing on the blockchain exchanges and together we intend to deliver exclusive adult content to the global market with a platinum approach to quality and exclusivity"
Ward will upload new NFTs each month starting today.
For more information, visit app.pokmi.com.