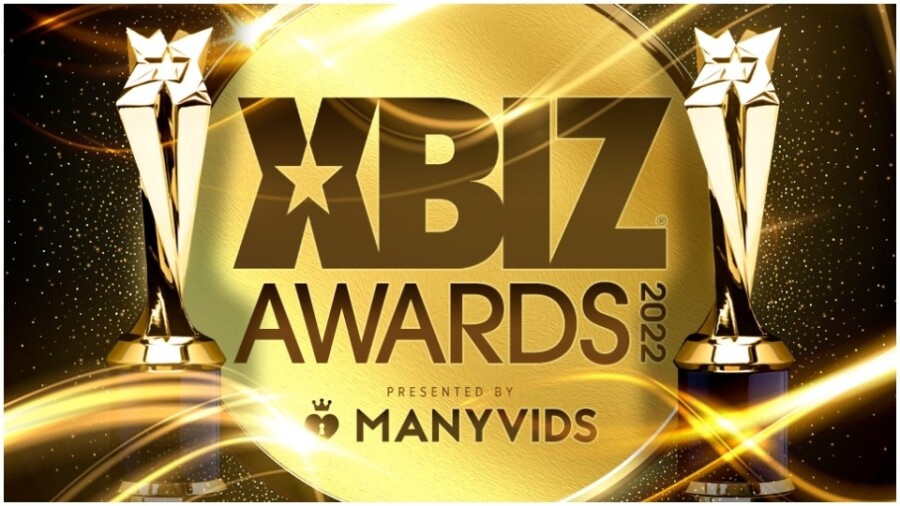 Pre-Nom Period for 2022 XBIZ Awards Ends Today
LOS ANGELES — The deadline for pre-nomination entries for the 2022 XBIZ Awards, the adult industry's biggest night, presented by premier adult creators community ManyVids, closes tonight at 12 midnight (PDT).
Industry professionals must be registered members of XBIZ.net to submit pre-noms.
To be eligible for nomination, movies and pleasure products must have been released between October 1, 2020 and September 30, 2021.
Links to digital content, marketing material and/or website access information must be provided via the pre-nom submission form.
The milestone 20th anniversary XBIZ Awards will once again coincide with the annual XBIZ Show, the biggest trade event of the year, which unites industry professionals from across the globe for boundless business opportunities.
Click here for a complete list of award categories.