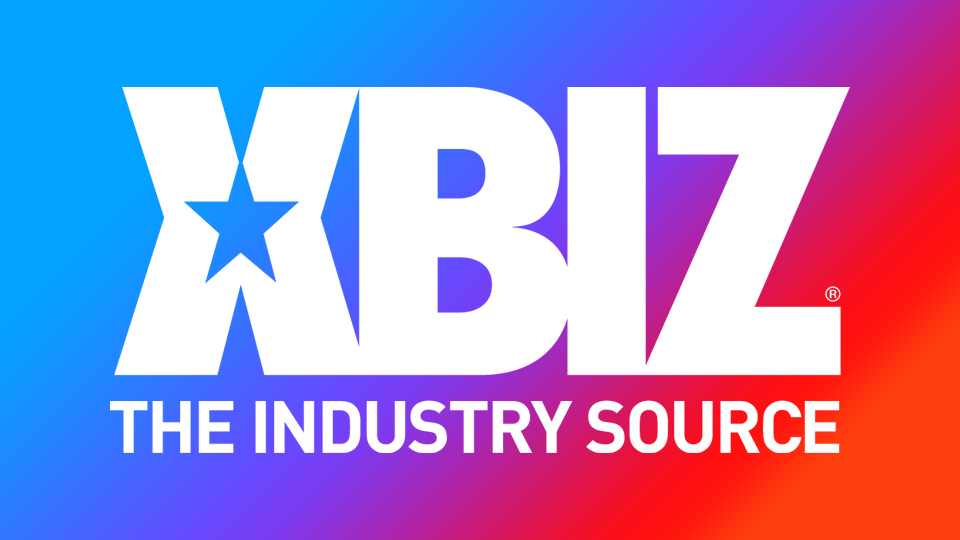 Quantox CEO Filip Karaicic Returns to 'Adult Site Broker Talk'
PATTAYA, Thailand — Filip Karaicic, CEO of Quantox Technology, returns this week to "Adult Site Broker Talk," the business-oriented podcast from AdultSiteBroker.com.
"Filip has been with the company since its inception and has moved his way up to CEO. Quantox is the leading outsourcing and development company in the adult and affiliate spaces, employing over 300 people in a number of European cities," said Bruce F, host of "Adult Site Broker Talk" and the CEO of AdultSiteBroker. "It was great to have Filip back on the podcast. He always has lots of information on what's happening on the tech side of our industry."
The broadcast, hosted by SoundCloud, can be streamed here.
Visit Quantox.com.
Find AdultSiteBroker online and on ASBMarketplace and affiliate promotion details at ASBCash.