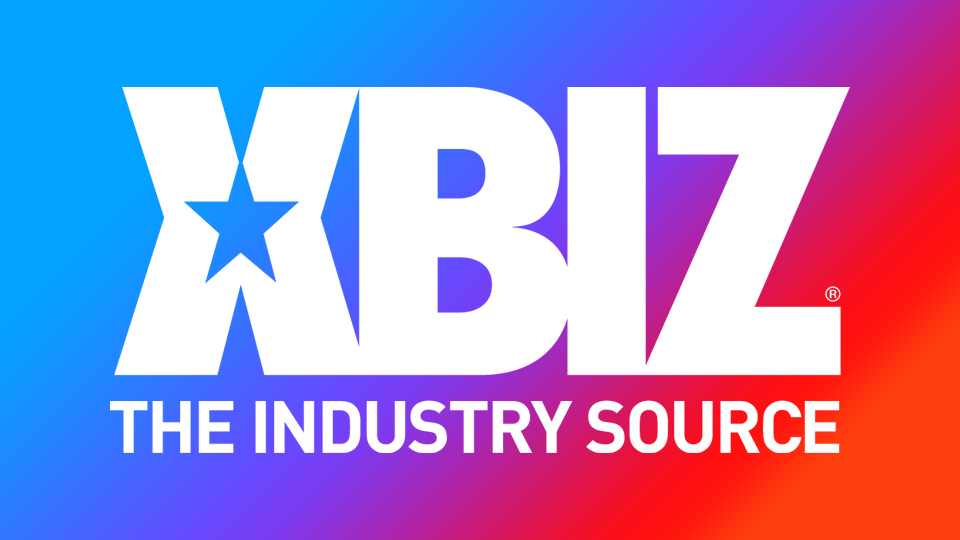 Rachael Cavalli Earns 1st NightMoves Award, Appears on 'Naked News'
HOLLYWOOD, Calif. — Rachael Cavalli has earned her first NightMoves Awards recognition and will appear on "Naked News" on Friday.
Cavalli earned the Editor's Choice award for "Best MILF Performer."
She was present to accept the trophy during the in-person ceremony on Sunday in Clearwater, Florida, where she also served as a presenter.
"I was speechless when they called my name. I've worked really hard last year, proving that my fans, critics and editors are enjoying my work," she said. "I have an incredible team behind me, including my agency OC Modeling and The Rub PR. I know teamwork made this happen, and I'm looking forward to the future in the industry. Thank you so much, NightMoves."
Additionally, the performer's appearance on "Naked News" is scheduled for this Friday. She joins host Laura Desirée to discuss her career and upcoming projects.
Visit NakedNews.com for additional details.
OC Modeling represents Cavalli; follow her on Twitter.