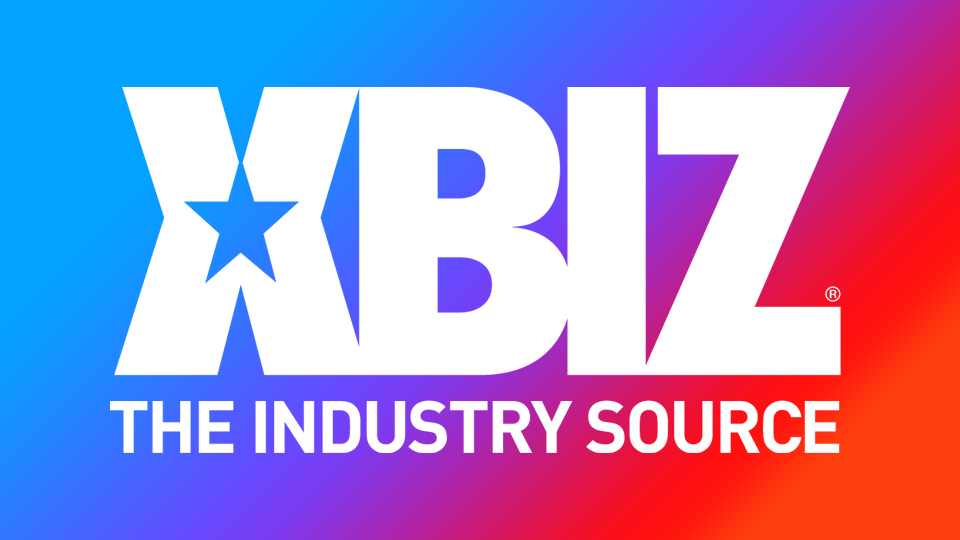 Rachael Cavalli Set to Attend NightMoves Events This Weekend
HOLLYWOOD, Calif. — Rachael Cavalli will join the "Caravan of Stars," beginning Thursday, in the lead-up to the 2021 NightMoves Awards on Sunday.
Thursday and Friday, Cavalli and the "Caravan" pull into Omnia Blue and 4-Play gentlemen's clubs, respectively, in St. Petersburg from 10 p.m. to 1 a.m. (EDT).
Saturday will find the performers, including Cavalli, at Silks Adult Entertainment in Palm Harbor or 2001 Odyssey in Tampa, starting at 10 p.m. (EDT).
The 29th annual NightMoves Awards ceremony will take place at Thee Manor gentlemen's club in Clearwater, followed by the official afterparty at Dusk2Dawn nightclub directly across the street.
Click here for ticketing details and find NightMoves online and on Twitter.
"This weekend is going to be so much fun — I can't wait to hit the gentlemen's clubs, hang out with my fans and industry friends, and present an award at the show. My partner-in-crime, Carmela Clutch, will also be appearing, which will make the weekend even more fun," Cavalli said.
"Come party with us and be ready to stay up late," she added.
OC Modeling represents Rachael Cavalli; follow her on Twitter.