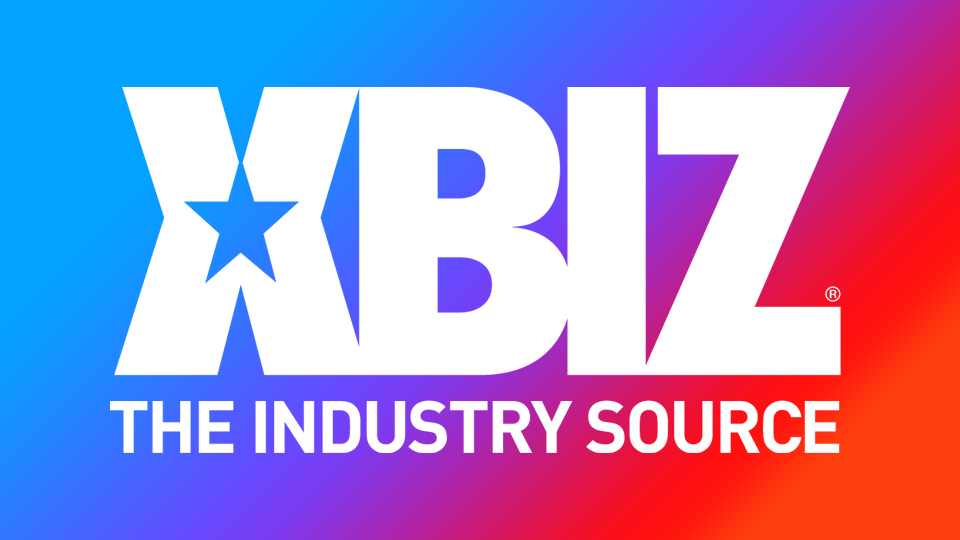 Rachel Starr Offers Free 'Online Platforms' Class for Content Creators
LOS ANGELES — Rachel Starr has announced the availability of a free webinar at Performer.training for content creators to help them navigate a plethora of online platform alternatives.
"Rachel is using her nearly 15 years of experience in the adult industry to help other performers," explained a rep.
The Brazzers contract model said her team "researched and explored more than 100 options before finally putting it all together into a free online class."
"I think it's important for us to work together to come up with viable alternatives," Starr said. "We have to be ready for anything and that's what my class is about. I want to share everything I've learned about platforms so we can all face tomorrow on a better footing."
Performer.training is described as "a 100% free platform put together by sex workers, for sex workers, in response to news that California's state legislators introduction of AB2389. The website was an alternative to the proposal of politicians wanting to force background checks, fingerprinting and costly certification on all adult performers. Since its launch, the website has successfully educated and certified more than 150 adult performers."
Starr's class is now live and available for free at Performer.training.
Follow Rachel Starr on Twitter and find her premium social media linkage here.