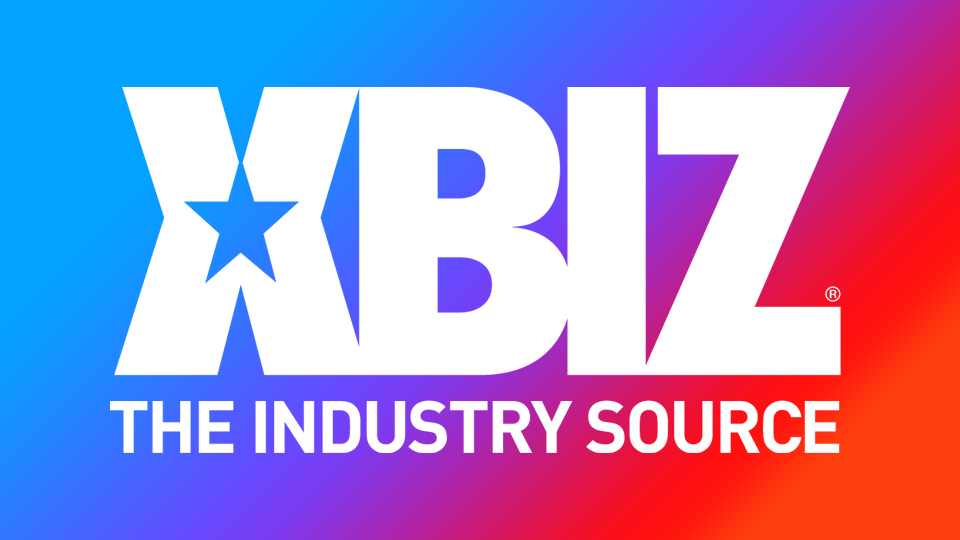 Reality Studio Streets 'Female Worship: The Femdom Led Relationship 3'
LOS ANGELES — Joy Media Group has announced the release of Reality Studio's "Female Worship: The Femdom Led Relationship 3."
"The Femdom Led Relationship 3" features exclusive content from FemaleWorship.com and includes 36 scenes never before seen on DVD.
The title co-stars Aubree Ice, Krissy Lynn, Lauren Phillips, Isabella Nice, Athena Rayne, Alex Harper, Goddess Kyaa, Fallon West, Helena Locke and Ryan Keely.
"A femdom-led relationship is just like any other loving relationship — with one exception," Joy Media Group's David Peskin explained. "Her needs always come first, second and third."
"Consumers can sit back and watch as these dominant ladies use their men purely for their sexual pleasure, then dismiss them once their feminine needs have been met," Peskin continued, adding that the two previous installments in the series "have been amazing reorder titles."
"I have no doubt this is another 'boner-fide' winner for all of our retailers," he said.
For more information about "Female Worship: The Femdom Led Relationship 3″ and to view the trailer, click here.
For more from Reality Studio, click here.