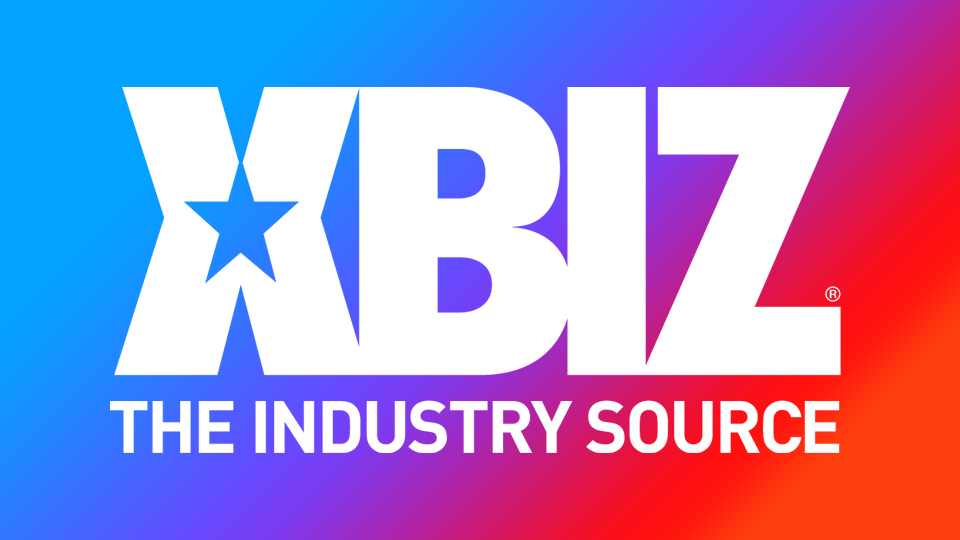 Revamped Cybersocket Corrals Adult Hunks for 1st Public Event Friday Night
LOS ANGELES — Michael Boston, Nick Fitt, Cade Maddox and Nic Sahara are among the swordsmen set to headline "Cocktails With the Stars" and celebrate the first anniversary of "Torpedo" at Strut Bar & Club Friday at 8:30 p.m. (PDT) in Costa Mesa, California.
The event is also billed as the first public event for the relaunched Cybersocket.com, which was acquired from its founders by NSFW.army earlier this summer.
"At Strut's 'Torpedo Fridays,' size matters," a rep exclaimed. "Strut is SoCal's all-inclusive playground for savvy queers, trendy ladies and every self-expression in between. Strut's first anniversary is the perfect event for Cybersocket's debut after unveiling a newly designed website complete with new studio content, porn star exclusives, sexy event listings, a new 'daddy blog' and of course, free porn."
"Cybersocket is going big this year," the rep continued. "Be on the lookout for event appearances at this year's CLAW (Cleveland Leather Annual Weekend), Chicago's Pig Daddy, Palm Springs Leather Pride, and International Bear Convergence (IBC). Stay tuned for our Cybersocket-branded podcasts and refurbished awards show. We are unzipping and letting everything hang out."
Newly established Cybersocket Director Alexander Rodriguez enthused about the web brand's relaunch.
"This is a very exciting time for us. We are launching from a well-established community brand created by our predecessors, Morgan Sommer and Tim Lutz," he said. "Now, with a fresh team with new ideas, we are ready to hit the market with a number of multimedia projects and community events. And how perfect to celebrate our coming-out at one of the hottest clubs in SoCal with some of the hottest names in the industry. The sky's the limit."
Friday night, Rodriguez will host "Cocktails With the Stars," which is set to include Q&As with the billed stars, photo ops, giveaways and "strip trivia." The event will also include "go-go sailors and naked shadow box dancers," among other planned surprises.
Adult studio Icon Male and fashion brand Andrew Christian will provide swag for giveaways.
Click here for additional event details and follow the relaunched Cybersocket online and on Twitter.