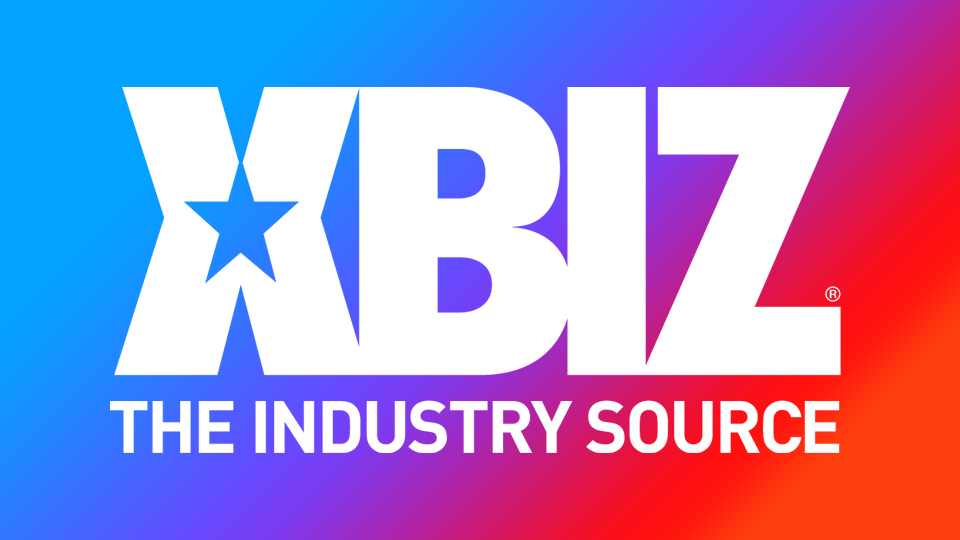 Ryan Keely Offers Advice About Sexual Positions to Non-Porn Civilians
LOS ANGELES — Ryan Keely, an industry vet with over 15 years of experience, recently shared her insights about sex positions for people outside of the adult industry and stressed that what performers often do onscreen is not always desirable for real life.
"I feel like adult performers should be doing more public service announcements to younger viewers about the scenes they see in our films," Keely explained.
"We are paid to shoot scenes that are frequently not realistic for average people having sex, because we are portraying a fantasy for fans who are enjoying a voyeuristic angle from a director's POV," Keely continued. "Sex is about giving and receiving pleasure, not a race to the finish with piledrivers, rapid-fire slamming and cardio bursts that are more exhausting than enjoyable."
Wanting to destigmatize some aspects of non-porn sex, Keely discussed two positions which deserve more praise; the first one is the Missionary Position.
"Missionary, or 'mish,' is my all-time personal fave. I know I'm not the only person that appreciates the intimacy of being face-to-face with my partner, full-body contact and the unlimited number of variations on this classic," Keely shared. "Some may call it vanilla, but I think it is truly a kaleidoscope of orgasmic possibilities. I'm still discovering new ways to rock it."
The second position Keely highlighted is Spooning.
"But I really want to give a shout out to Spoon, which is one of the few positions in porn that seamlessly translates to real life. You still get the intimacy of being within kissing distance of your partner, but with more G-spot contact like in doggy, and easier access for caressing the clit without having to break that body-to-body contact like you would in mish, or awkward fumbling," Keely explained. "Plus, who doesn't like to be the 'little spoon' from time to time?"
On this note, Keely pointed out that Reverse Cowgirl, a popular position in porn, is overrated.
Reverse cowgirl, as Keely explained, is "one of those positions that you will see in almost every single porn scene but really sucks. Even as a highly trained professional, it is one of my least favorites. Visually, it's fantastic — you see the entire female body and the penetration — but physically it's hard to perform. It requires doing a lot a squats, and fairly quickly, on that dick and for me, it hits nowhere near my G-spot and as I'm using both of my arms for balance, I can't rub my clit."
With that being said, Keely recommended an ideal position.
"'Yab Yum' is a tantric essential and one of the bases of Kama Sutra; it involves both partners facing each other in a sitting position, holding each other, and making eye contact," she said. "Some say it can reawaken chakras if you're into all that fun stuff, but for me, I love being able to connect with my partner deeply, through touch, eye contact and I might even take a little nibble on his ear or cheek if we're that close."
 
Follow Ryan Keely on Twitter and find her premium social media links here.