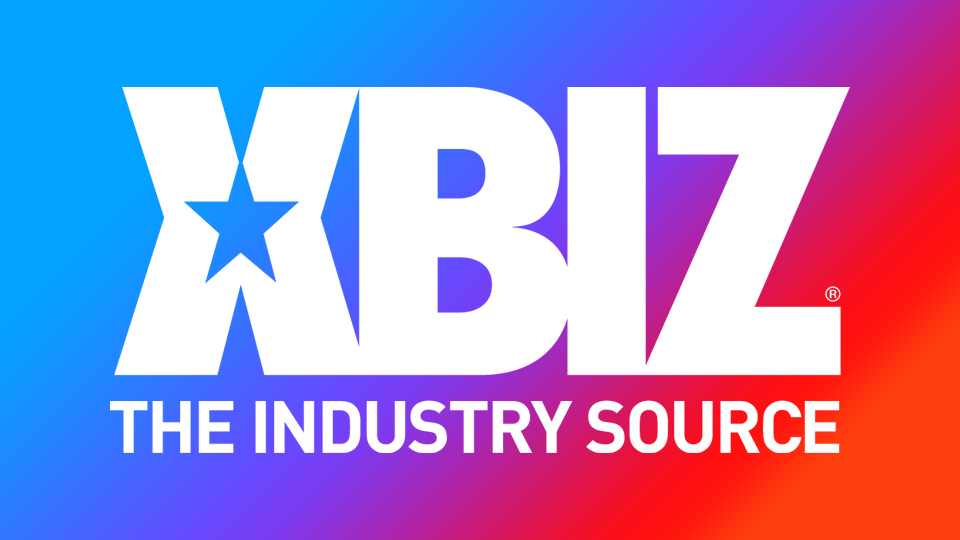 Sally D'angelo Directs, Stars in '2071 Spermdemic' for City Girlz
MIAMI — GILF star Sally D'Angelo wrote, directed and stars, opposite Nicky Rebel, in "2071 Spermdemic" for her own City Girlz Productions.
"What a fun movie. I just love mixing in some humor with hot sex — laughing and fucking is by far the best you can feel," D'Angelo enthused. "And this movie has it all with my super-hot young stud costar. I love playing the GILF."
"This is my first attempt with my company City Girlz to make a fun science fiction sex movie with some humor and great fucking," D'Angelo continued.
"The year is 2071 and a huge pandemic swept the world killing off 70% of all men; only a few left can produce sperm," she explained. "Women are now in control as the men are put into labor camps to wank and repopulate the world."
"I play 'Lieutenant Annetta Lay' and I am in hot pursuit of escaped criminal 'Johnny Wank.' I find him at the local whorehouse," D'Angelo shared. "Before he is exterminated, or sent back, I take him for a test ride."
The release can be found at SallyDAngeloXXX.com; follow the multi-hyphenate on Twitter and find her premium social media links here.