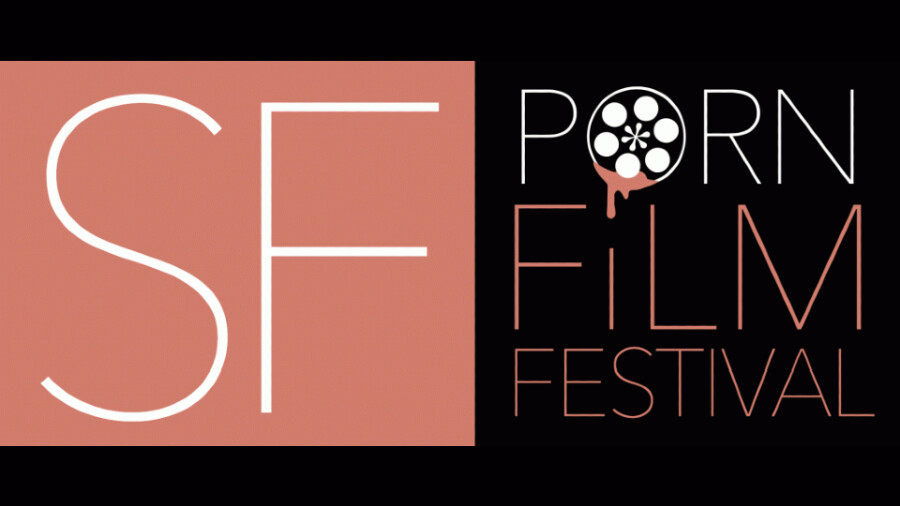 San Francisco PornFilmFest Sets Crowdfunding Stretch Goal
SAN FRANCISCO — Pink and White Productions has announced a new crowdfunding stretch goal of $10,000 to support the 2021 San Francisco PornFilmFestival, set to unspool online and in person from November 11-28.
The initial $7,000 fundraising goal was to cover artist fees for over 90 participating filmmakers and provide professional closed captioning services, among other needs; the stretch goal will increase artists' fees and provide a travel stipend for theatrical feature presentations.
The fest will broadcast live from the Brava Center for Women in the Arts November 11-12 and continue online through November 28. The campaign is presented by PinkLabel.tv and supported by campaign premiere sponsor MakeLoveNotPorn.com and closed captioning partner LingoSpell.
Find the Indiegogo crowdfunding page here and the follow the social media hashtag #SFPFF.
Click here for the full slate of films and visit the festival's official website here.
Follow the festival on Twitter and Instagram; find Pink and White and PinkLabel.tv on Twitter for additional updates.