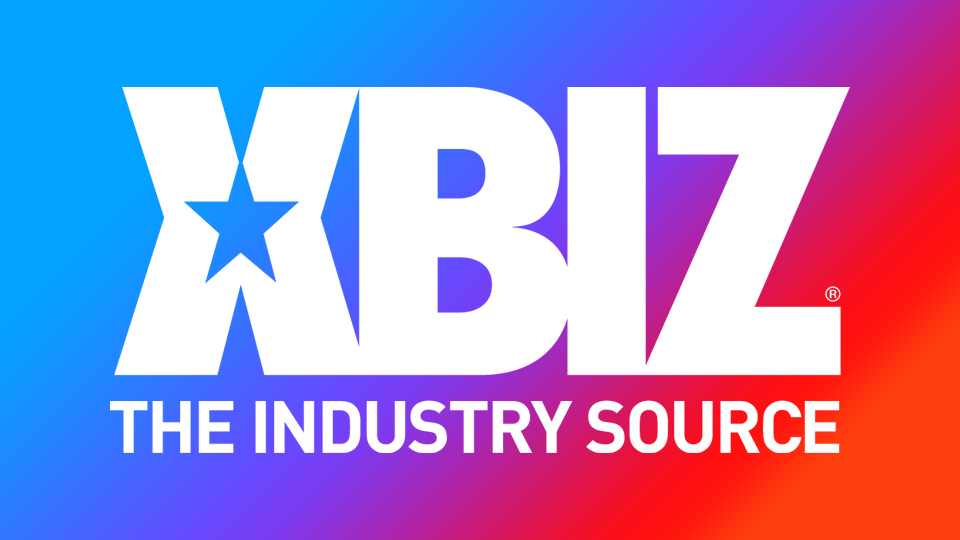 Scarlet Lyone Announced as XRCO Awards Presenter
LOS ANGELES — Scarlet Lyone has been selected as a presenter for the 2021 XRCO Awards, set for Tuesday, October 12 in Hollywood.
"Scarlet has incredible potential in the adult business," XRCO Chairman Dirty Bob said. "We feel very fortunate that she will be a big part of the XRCO experience in 2021."
"Scarlet also was kind enough to give us a great video clip to use for our nominations video," he added.
The experience will be Lyone's debut as an adult industry awards presenter.
"I'm beyond excited and incredibly grateful to be part of such a significant awards ceremony in America, highlighting the greatest in adult entertainment," she said. "America has a really special place in my heart, given how much I'm embraced by my American fans, even while I'm currently based in Australia. This is huge for me."
"Thank you, XRCO and Dirty Bob, for having me; you do incredible things for the wild world of the X-rated industry. There is so much appreciation for you and all you do."
Additional details about the 2021 XRCO Awards show can be found online and on Twitter.
Follow Scarlet Lyone online and on Twitter.