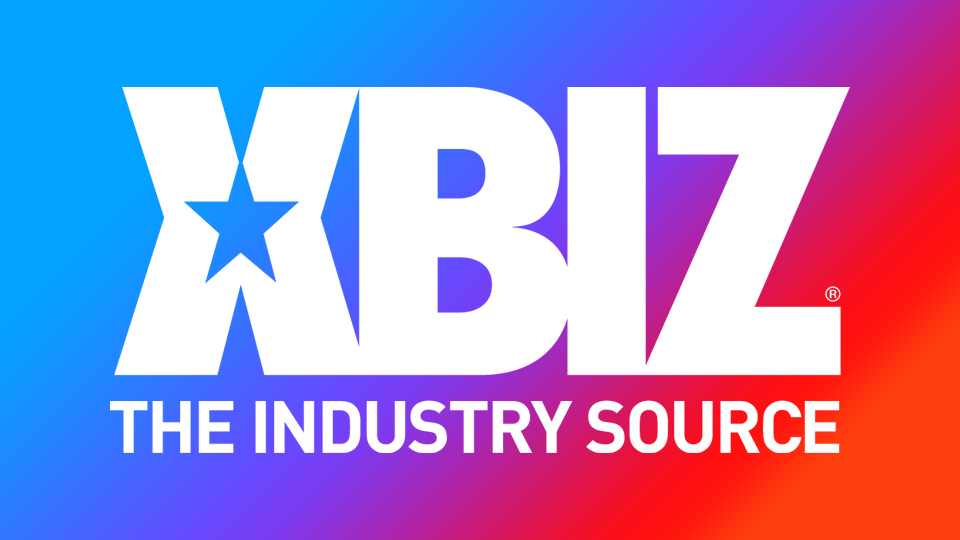 Scarlet Lyone Featured in New 'Adult Industry News' Profile
LOS ANGELES — Australian Scarlet Lyone is the subject of a new profile from Adult Industry News (AIN), conducted by Paulie K, that examines her experience in the industry as a fairly new performer.
"The first time I ever took a nude photo and put it on the internet was last year," Lyone explained.
The two also discussed why she got into the business, OnlyFans, social media and more, including her perspective on why few Australian performers aim to become popular in the American market.
"There's not many Australians trying to make it to a certain level. Ever since the introduction of OnlyFans they are actually quite common over here," Lyone shared, "but I think in terms of wanting the American market, there are very few."
The full AIN interview can be found here.
Follow Scarlet Lyone online and on Twitter.