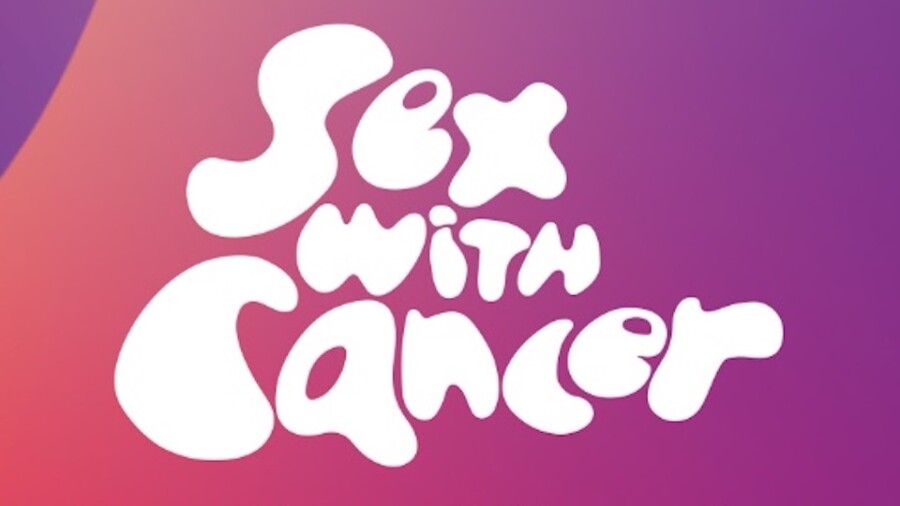 Sh! Women's Erotic Emporium Helps Launch UK's New 'Sex With Cancer' Shop
LONDON — U.K.'s Sh! Women's Erotic Emporium teamed up with two former cancer patients to launch online sex toy store Sex With Cancer.
The London-based shop collaborated with former patients Joon-Lynn Goh and Brian Lobel to cater to "people living with and beyond cancer," The Independent reported.
Sex With Cancer's products have been created and curated with the help of medical professionals, therapists and pleasure product experts, after a 200-question survey of current and former cancer patients.
The products include "a Cordless Wand Massager, suitable for those experiencing chronic pain or fatigue; Suction Sensation, a clitoral suction toy that offers an alternative to penetrative toys that may aggravate conditions caused by cancer treatments, such as vaginismus, vaginal atrophy and vaginal dryness; and a Rocks Off Rainbow Bullet Vibrator that provides pleasure where there may be loss of sensation," according to The Independent.
"Surgeries can result in body parts being removed, or scars that can take time to get used to," said a rep. "Chemotherapy and radiotherapy can cause exhaustion, weight loss, weight gain, loss of interest in sex, erectile dysfunction, vaginal dryness, and heightened infection risks."
"People with cancer are navigating lots of emotions, traumas and priorities, all of which might make sex less desirable or feasible," the rep added.
The Sex With Cancer online shop also offers information for people living with and beyond cancer, stressing a message that instead of "getting back to normal" they should try to "love a body's new normal."
For more information, visit Sex With Cancer and follow them on Twitter.