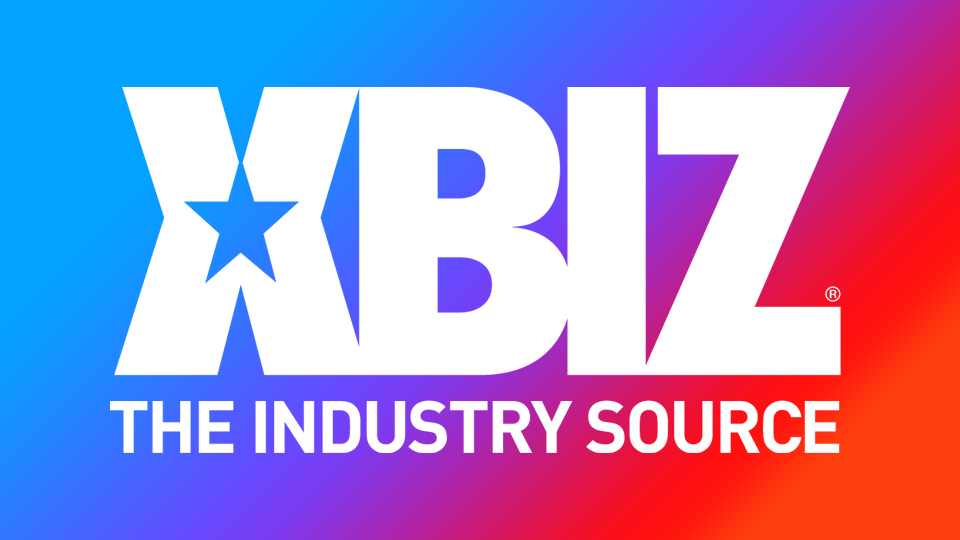 Sinn Sage Signs With Tanya Tate's Star Factory PR
HOLLYWOOD, Calif. — Sinn Sage has signed with Star Factory PR for publicity services.
"In 2003, Sinn jump-started her career by attending an adult convention and connecting with producers of fetish erotica. She was featured in niche fetish categories before attaining breakout success with passionate hardcore lesbian sex videos, a genre that she stayed with for a predominant part of her career," her new rep said.
"More recently, she has opened herself up to other types of scenes, and now she is working with Star Factory PR to garner recognition for herself and her Sinn Sage Studios," added the rep.
The agency, founded in 2005, is owned by Tanya Tate and Alexander "Monstar" Raymond.
"Sinn is a unique performer with a cutting-edge body of work," said Tate. "She's an artistic individual who creates bold and beautiful erotica. We are happy to be working with her to generate greater awareness of her and her work."
The performer echoed Tate's praise.
"I appreciate the fact that not only is Tanya a publicity dynamo, she is also a successful performer in her own right," Sage noted. "She is aware of what talent needs for strengthening their brand."
Follow Sinn Sage on Twitter and find her premium social media linkage here.