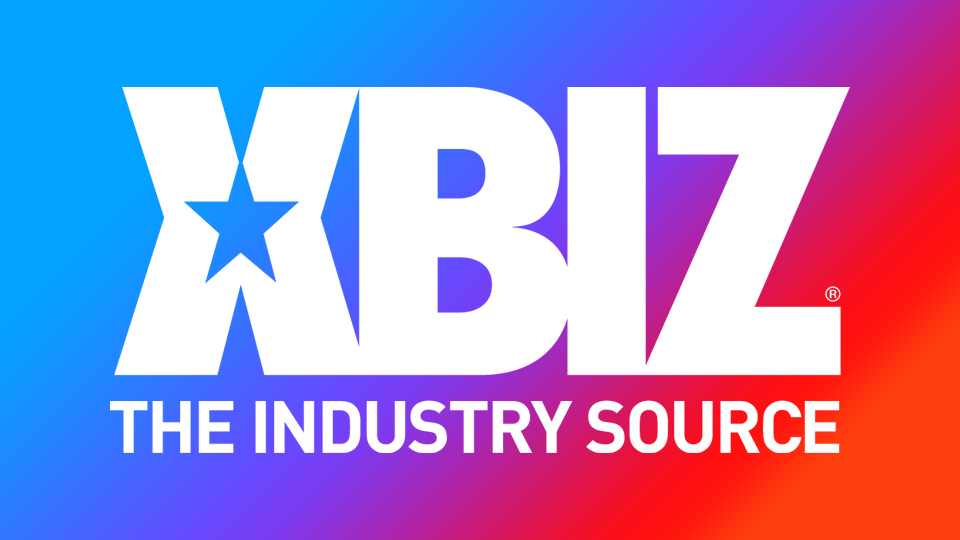 Siri Dahl Earns Twitch Partner Status
LOS ANGELES — Siri Dahl has announced that she has officially been made a Twitch partner.
"Siri has reached this milestone thanks to the continued support of her fans and followers on the popular streaming platform for gamers," said a rep.
As an exclusive new Twitch partner, Dahl — a consistent creator who has kept fans engaged through a variety of online content — will receive special perks, including the ability to generate extra revenue through subscriptions and ad revenue while continuously growing as a streamer.
"This is huge news," Dahl commented. "Less than 1% of all active streamers on Twitch get partner status."
Dahl explained that she had been "working toward it for more than a year."
"I plan to celebrate my new status all month long by doing all of my streams in cute and sexy Halloween costumes!" she added.
For more from Siri Dahl, visit her Twitch stream and follow her on Twitter. Producers and directors can book Dahl directly at [email protected].