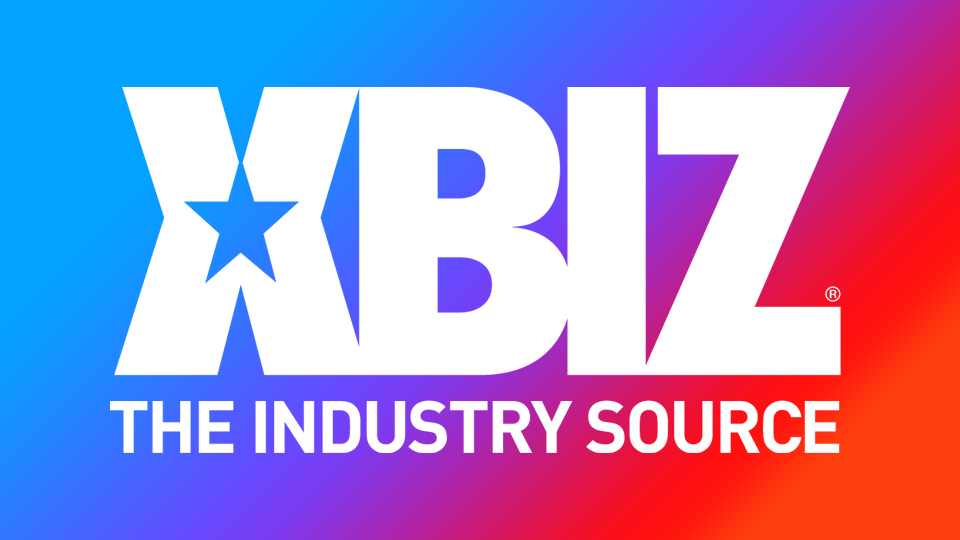 Skylar Vox Earns an 'A' From Ryan Mclane for Naughty America
MIAMI — Skylar Vox is a lusty coed, opposite Ryan Mclane in a new hookup for the Naughty Bookworms imprint from Naughty America.
"With her grades declining, Skylar asks Professor Mclane if there is anything she can do to earn extra credit. He needs to go and doesn't have time to discuss it," teased a rep. "But Skylar knows he won't be able to resist her all-natural tits, and goes the extra mile to earn a better grade."
The starlet enthused about her return to the studio.
"I enjoyed filming this scene very much. Shelby Black was an awesome director, and I am glad I scored an 'A' from Ryan," she quipped.
Click here for additional details and follow Naughty America on Twitter.
101 Modeling represents Skylar Vox; follow her on Twitter and find her premium social media links here.