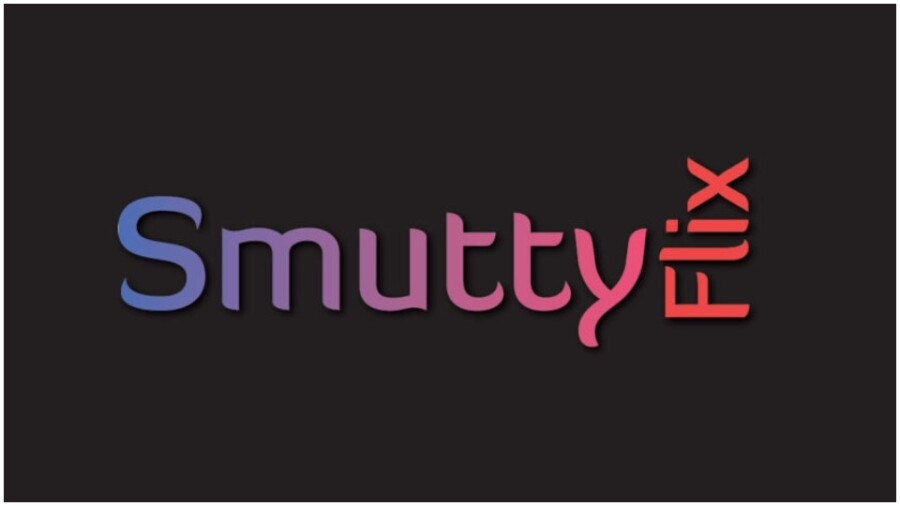 Smutty Network Launches SmuttyFlix Streaming Platform
LISBON — Smutty Network has announced the launch of SmuttyFlix.com, an adult-oriented streaming platform with content to range from porn to reality television to comedy and documentaries.
Smutty Network, which partnered with ASN Lifestyle Magazine on the launch, includes the SmuttyFans.com premium content platform and flagship social networking site SmuttyFy.com
"We care deeply for our subscribers and we deliver the best adult content providing the best value for money," CEO Mike Pinto said. "Adult content does not equal porn. Although porn is a big part of the platform, adult content also means 18-and-over shows, documentaries, interviews, podcasts, reality television, standup comedy and all that you can imagine."
SmuttyFlix will have a subscription-based memberships with an affiliate program that will grant a lifetime recurring fee. The service will be available on all platforms.
"SmuttyFlix provides a generous return to the studios and producers with view-share and direct premium fees, together with a strong affiliate lifetime program while keeping subscribers happy with weekly updated content, which makes this platform a win-win-win on all fronts and, we hope, a sure success," Pinto added.
For additional information, visit SmuttyFlix.com and follow the company on Twitter.