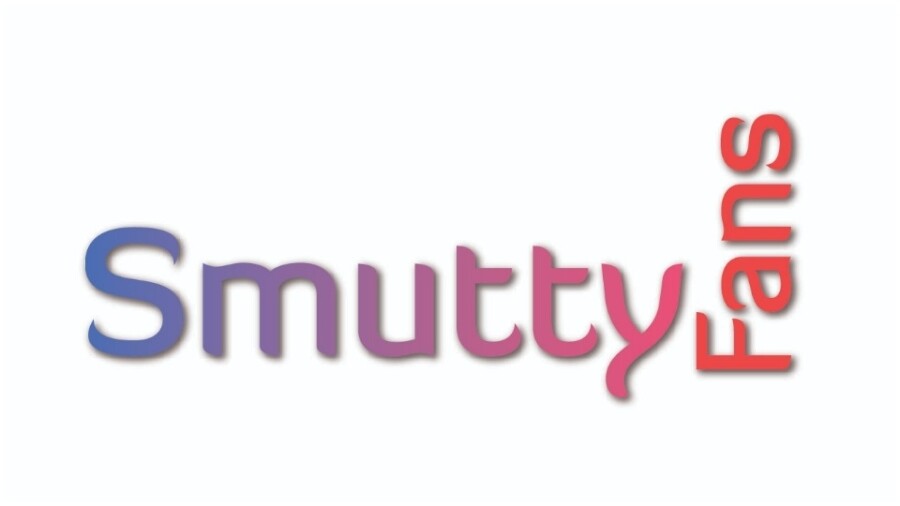 SmuttyFans Platform Rolls Out 'Complete Makeover'
LISBON — SmuttyFans has rolled out "a complete makeover" with a new design and an upgraded suite of features.
"During the past months, and all the turmoil the content creator's market has gone through, we've been listening to all stakeholders," Smutty Network CEO Mike Pinto said. "A warm, welcoming design that makes users and content creators comfortable, a comprehensive set of new features and a strong foundation on crypto along traditional payment methods were among the most-demanded requests."
Available features include weekly, monthly and yearly subscription periods; flexible payout solutions; geo blocking; full integration with SmuttyFy.com, Twitter and other platforms; profiles for both singles and couples; and up to 10 minutes of free streaming daily, among other features.
One single profile includes four different post types:
Everyone: Everyone can see it
Followers: Only followers and subscribers see it; not available for whoever does not follow you
Subscribers: Paid posts
Premium: Great for special content and livestreaming; non-subscribers can buy-in to view
"And the best feature of all: a lot more fun for everyone," added Pinto.
"SmuttyFans' renewal reinstates our commitment to make the adult content creators' market safer, more profitable and a more pleasurable place," he said. "We, with this renewal, take the opportunity to place a major call-out to creators to contact us as we have an ambitious ambassador program set in place to help them grow their followers and fan base."
Visit SmuttyFans.com and SmuttyFy.com and follow the platform on Twitter; direct inquiries to [email protected].