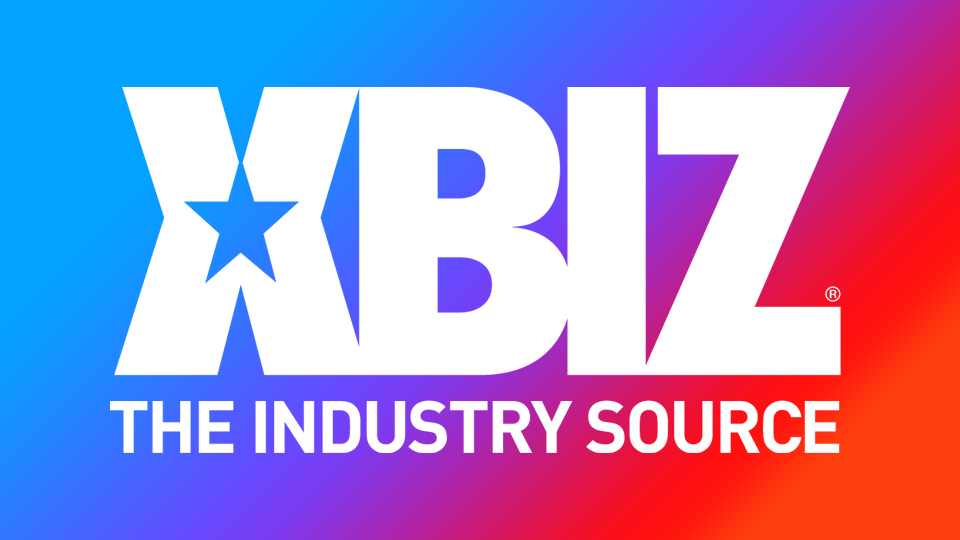 Snifffr.com Marks 3rd Anniversary in 'Panty-Whiffing Biz'
LOS ANGELES — Snifffr.com is celebrating its third anniversary in the "panty-whiffing biz."
A rep described the company as "a premium marketplace that facilitates the buying and selling of used panties," with more than 800,000 members.
"In the fall of 2018, we officially launched Snifffr after several months in 'beta' mode with the goal of sellers not only making money selling used panties, socks, pantyhose, stockings, bras and other intimate items, but to also make connections that successfully build the foundation of a prosperous collaboration," a rep said.
"In those three years we have had thousands of signups and shot to the top of Google's SEO rankings thanks to our continued high standards, top-quality sellers, valued buyers and excellent business practices," continued the rep. "We owe our success to the amazing customers who have taken advantage of what we have to offer as a service and a desire to see their fortunes grow within the space."
Snifffr is free to join and buyers do not require a paid subscription for purchase, the rep said; premium sellers, however, "can enjoy the full functionality of the service with a monthly subscription, but can also peddle their intimate wares on a free account with restricted functionality."
Visit Snifffr.com for additional details.