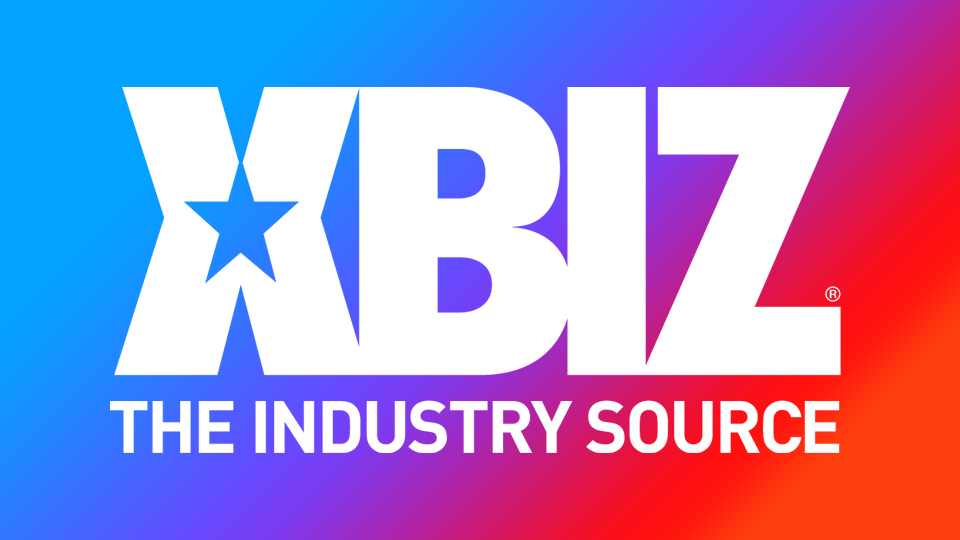 Snifffr.com Touts 'Surge' in Signups During COVID Lockdown
LOS ANGELES — Snifffr.com is self-reporting "a surge" in membership signups and content offerings this past year for their "used intimates" marketplace.
The company ascribes the growth to "months of COVID lockdowns and the opportunity to work from home."
Snifffr's numbers show a mid-three-figure percentage increase in several verticals.
"With so many people staying home due to COVID's lockdowns this past year, Snifffr saw its number of signups and content creators soar, with thousands of new members looking to make extra money," said a rep. "Whether this level of interest continues after the pandemic ends is anybody's guess, but for now we are happy to see satisfied Snifffr clients."
"When dealing in such delicate transactions," the rep continued, "it's important to make sure that both buyers and sellers have a pleasant, stress-free experience. Now that we are dealing with a higher volume of customers, it's more important than ever for Snifffr to utilize helpful features that will save time, energy and money for everyone."
For more information, visit Snifffr.com.