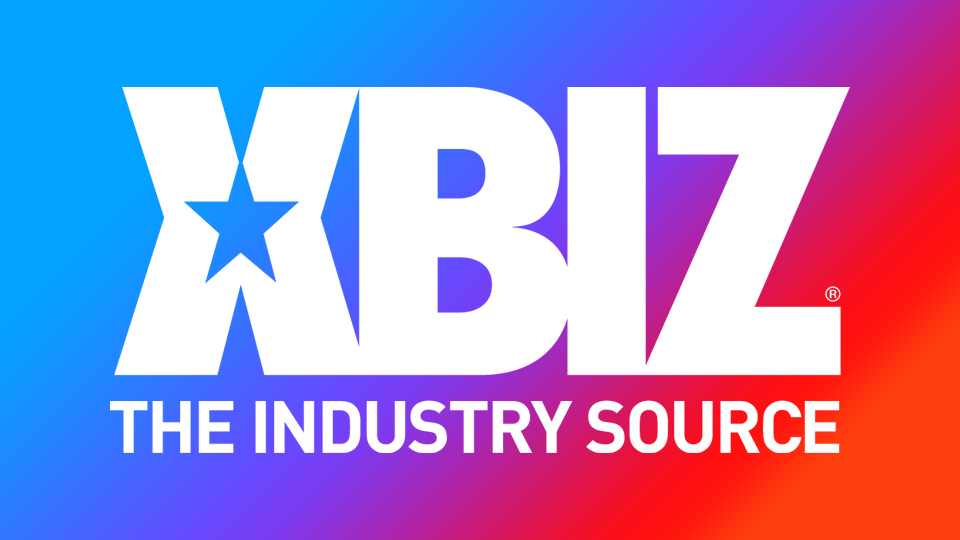 SOS Distribution Celebrates 2022 XBIZ Awards Nomination
LOS ANGELES — SOS Distribution has earned a nomination for its Minx brand from the 2022 XBIZ Awards in the category of "Sex Enhancement Product of the Year."
The Minx collection is known for "a wide variety of arousal products which include supplements, liquid shots, arousal gels, anal relax gels and a vegan-friendly gummy," noted a rep.
"We're really proud Minx has been nominated again for this distinguished award. We're especially grateful for the longstanding support from our distributors and wholesalers; without them, Minx wouldn't be up for a second consecutive nomination for 'Sex Enhancement Product of the Year,'" COO Jorge Solorzano said.
The 2022 XBIZ Awards will crown the best-of-the-best in adult Sunday, Jan. 9 at the historic Hollywood Palladium; select pleasure product and retail categories will be presented on Jan. 11 during the ANME/XBIZ Show.
Voting begins Wednesday, Nov. 24; click here for a full list of nominees.
For additional details about SOS, visit the company online, email jorge@sinkorswimsales.com or call (833) SOS-1-SOS (767-1767).