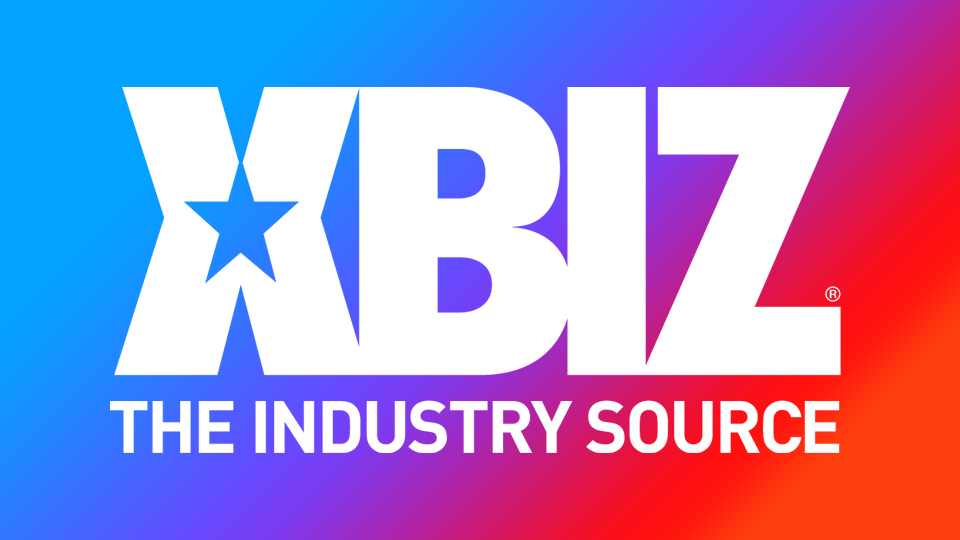 SOS Distribution Celebrates 2022 XBIZ Exec Awards Nomination
LOS ANGELES — SOS Distribution is applauding Hamed Bosset-Allen for his nomination in the category of "Senior Leadership Award" from the 2022 XBIZ Exec Awards, retail edition.
Nominees were selected based on several success factors including leadership, business acumen, community influence and overall career achievement as submitted by members of the adult industry via XBIZ.net.
Voting for the 2022 XBIZ Exec Awards is now open. Industry members may cast their votes here.
Longtime colleague and friend Jorge Solorzano commended the exec.
"Despite the all-star cast of nominees, I can't think of anyone more deserving of this award. His work ethic, dedication and passion are inspiring and second-to-none," Solorzano said.
For additional details about SOS, contact a preferred sales rep at (833) SOS-1-SOS (767-1767) or email sos@sinkorswimsales.com.
The XBIZ Exec Awards will be presented as part of the annual XBIZ Honors ceremonies, with the online industry edition hosted on Jan. 5 in conjunction with the XBIZ L.A. conference and the retail edition on Jan. 11 during the ANME/XBIZ Show.
Click here for the complete list of nominees.