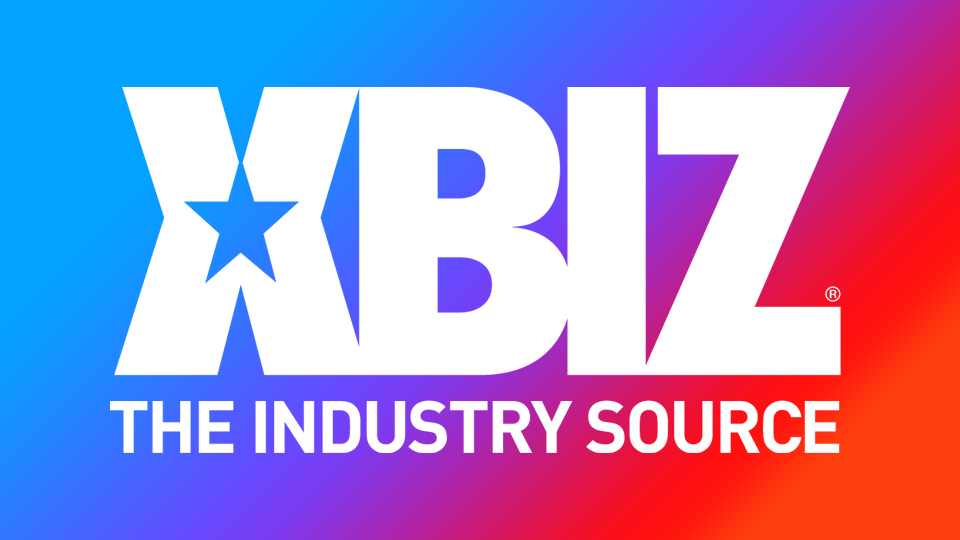 Spank PopShots Releases 2nd NFT Drop
LOS ANGELES — Spank PopShots has announced the release of the second edition of adult performer NFTs today.
"All 545 cards of Spank PopShots, first edition, flew off the proverbial shelves," said a rep. "If you didn't get in on the action, now's your second chance to take home a piece of porn history."
The rep added that new performers have been added for the second drop.
"We're so grateful to our community for making the launch of Spank PopShots such a wild success," the rep added. "We can't wait to see your response to our second drop!"
For more information, visit SpankPopShots.com.