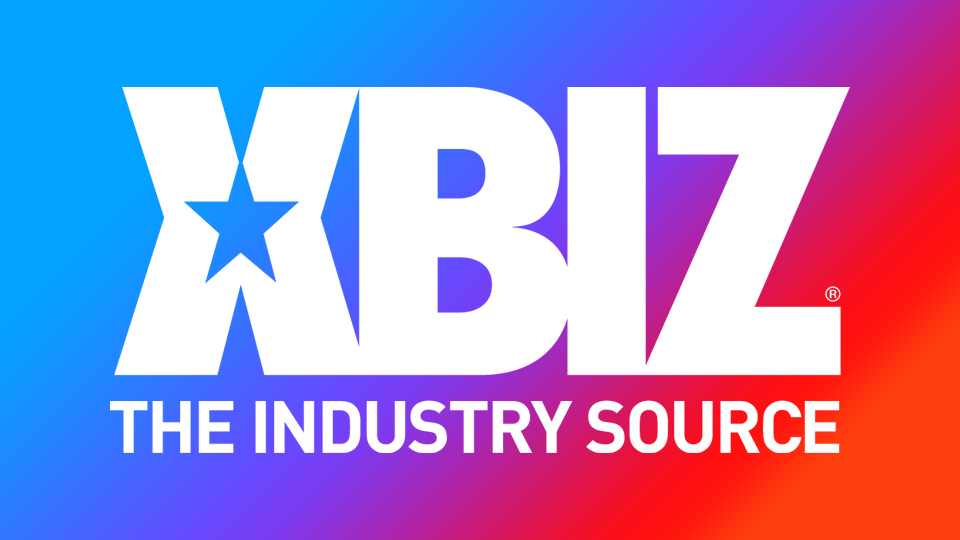 Sportsheets Reports Success of Cat & Nat's 'Your Box Only 2.0' With 'Peace Vibe'
CERRITOS, Calif. — Sportsheets is reporting a successful partnership with Cat & Nat's "Your Box Only 2.0" subscription service that included the company's Peace Vibe.
"Our dream for this season's box was to bring the spa home to you. So we selected high-quality products, from brands we know and love, that will help you feel relaxed and rejuvenated every time you use them," explained a Cat & Nat rep.
Besides the Peace Vibe, the box also includes such self-care products as bath salts, bath towels, candles and face masks, among other items.
"Sportsheets has been thrilled with the opportunity to bring pleasure to Cat & Nat followers and with the success of this season's box," CEO Julie Stewart said. "The Cat & Nat brand is very much aligned with our mission of dissolving taboos and encouraging sexual health and wellness while supporting other women businessowners along the way."
Cat & Nat, mothers and best friends, set out to "bring laughter and a sense of community to women and moms by rewriting the unrealistic portrayals of motherhood often presented in the media," a rep said. "They have created a rapidly exploding community of like-minded moms through their virally famous #MomTruths videos, bestselling book and iHeartRadio award-nominated podcast," as well as social media channels.
Find Cat & Nat online.
Visit SportsheetsB2B.com and follow the company on Twitter.