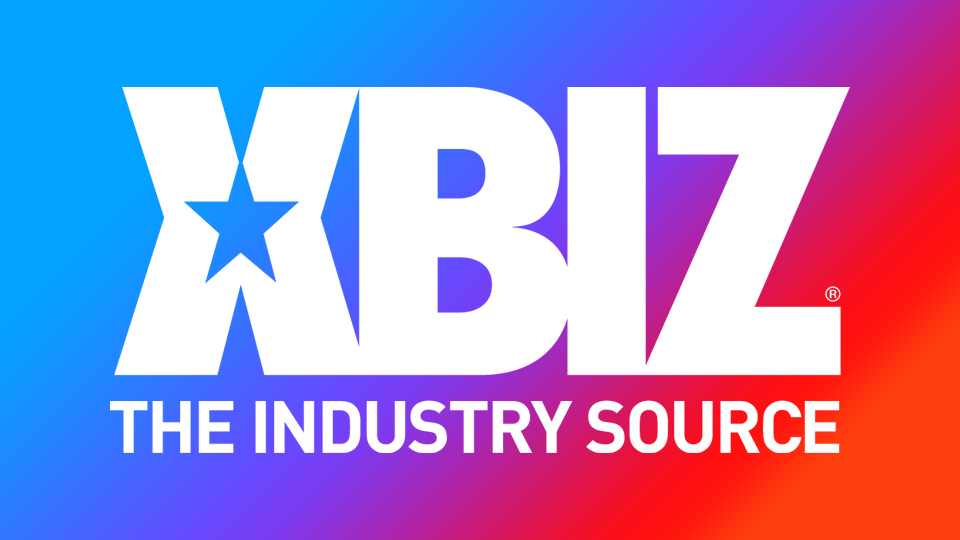 Streamate Levels Up to ASACP 'Title Sponsor' Status
LOS ANGELES — ASACP has announced that Streamate has upgraded its membership status to become its newest Title Sponsor.
A rep explained ASACP's sponsors are among the industry's most respected companies and serve as "excellent examples of how corporate responsibility, ethical operation and basic proactive measures all help to protect minors and other viewers from accidental exposure to age-restricted materials online."
According to a rep, "with decades of experience behind it, Streamate offers live streaming and viewable adult-themed photos and videos to its member base. Technology runs through its veins as the primary source of all it produces, while built into its DNA is a profound appreciation for the value of building great products through superior engineering and a relentless focus on adding value to its countless customers."
Streamate Director of Marketing Liz R noted, as a longstanding member of ASACP, "it was time to show more support for the organization and its efforts."
"It's imperative that we, as an industry, support the commitment to protecting minors and the fight against exploitation," she added. "ASACP provides valuable resources to the industry and general public that companies should take advantage of and share with their consumers. Industry-wide, all companies should be using RTA labels on their sites along with doing all they can to ensure that only adults are seeing adult content."
ASACP Executive Director Tim Henning said that the nonprofit association relies on the support that it receives from companies such as Streamate that are willing to take a leadership role in the fight to keep children out of and away from adult-oriented materials.
"By supporting the association and its initiatives, ASACP's sponsors share in the credit for our success in improving the safety of the daily digital lives of minors," Henning said. "Without our sponsors, we would not be able to carry on our vital work in making the modern world safer for children."
"ASACP is humbled by Streamate's commitment, generosity and leadership in helping us to improve the state of online child protection," Henning concluded. "We encourage other companies to step up and follow Streamate's lead in sponsoring our association and empowering our mission to protect the world's children."
For additional information, contact [email protected] and visit ASACP.org.