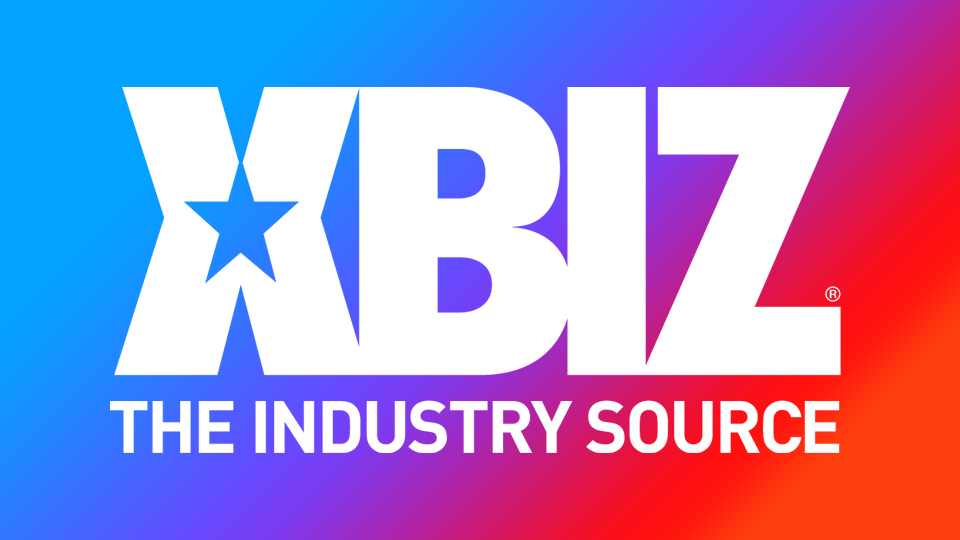 SugarBounce IDO Token Launch Set for Today on 4 Launch Pads
LOS ANGELES — SugarBounce has announced the IDO token launch for its native token $TIP is underway today on four separate launch pads.
"Today is the day many have been waiting for," a rep enthused. "There will be a public sale on four launchpads: Ignition at 11 a.m. (UTC), Trustpad and NFTPad at 12 p.m. (UTC) and Yellow Road at 13:00 (UTC). After the IDO, $TIP will be listed on Decentralized Exchange (DEX) PancakeSwap at 14:30 (UTC)."
"Unlike other crypto projects in the adult space, SugarBounce has venture capitalists backing its project, and they are having their IDO on major launchpads. As a result, SugarBounce has changed the perception of how adult projects are backed and portrayed in the marketplace," explained the rep.
"Also, SugarBounce's 'tokenomics' are completely unique — their token $TIP is performance-based and will revolve around milestones they achieve on their platform and the number of models that they onboard. Token emission will be linked to this, and they'll also buy back and burn tokens from up to 25% of the profits from their platform."
Founder and CEO Navid Eay said, "Today is a very exciting day for everyone at SugarBounce. We're revolutionizing the adult industry and how crypto in the adult space is backed and portrayed in the marketplace. The fact that we have VCs behind us is huge. And they are some of the biggest names in this space. I know $TIP will make a huge splash."
Visit SugarBounce.com for additional details and follow the company on Twitter.