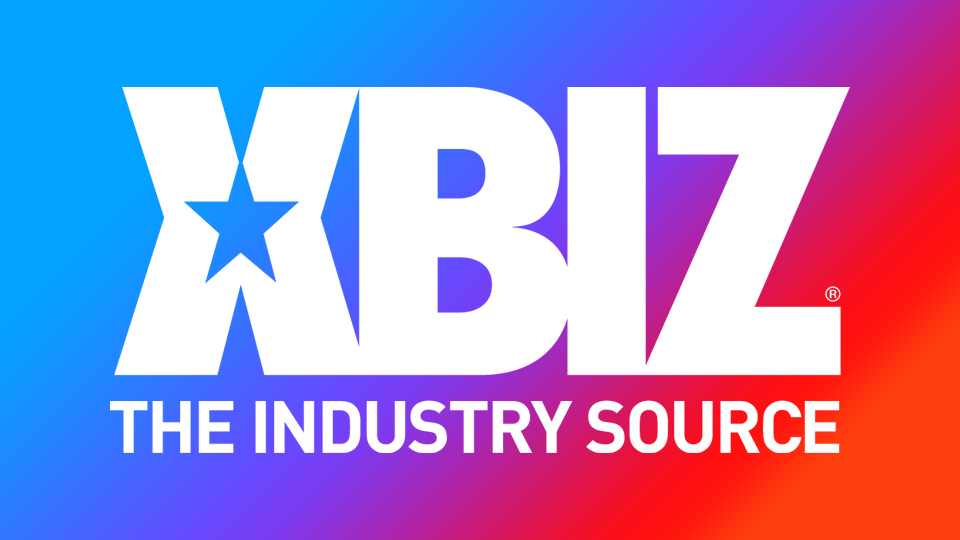 Swiss Navy Encourages Retailers to Place Holiday Orders Now
POMPANO BEACH, Fla. — M.D. Science Lab, makers of the Swiss Navy brand, is encouraging their customers to start placing their holiday orders now.
"The 2021 holiday season is getting an early start," a rep explained. "According to Forbes, holiday shopping will begin before Halloween this year."
The rep added that in anticipation of increased demand, the team at Swiss Navy has expanded manufacturing shifts to help prepare for the upcoming shopping season.
M.D. Science VP of Sales and Marketing Briana Watkins said the company had already seen an increase in pre-holiday orders.
Watkins encouraged customers to begin submitting their Swiss Navy holiday orders now, "so that they'll be prepared for the busy season ahead."
"From our research," she added, "we know our customers are going to be flooded with sales over the next few months and we're doing everything to ensure they have our products in stock and are well prepared."
Pre-holiday orders can be placed now by contacting a preferred sales rep.
Visit SwissNavy.com and follow the company on Twitter.