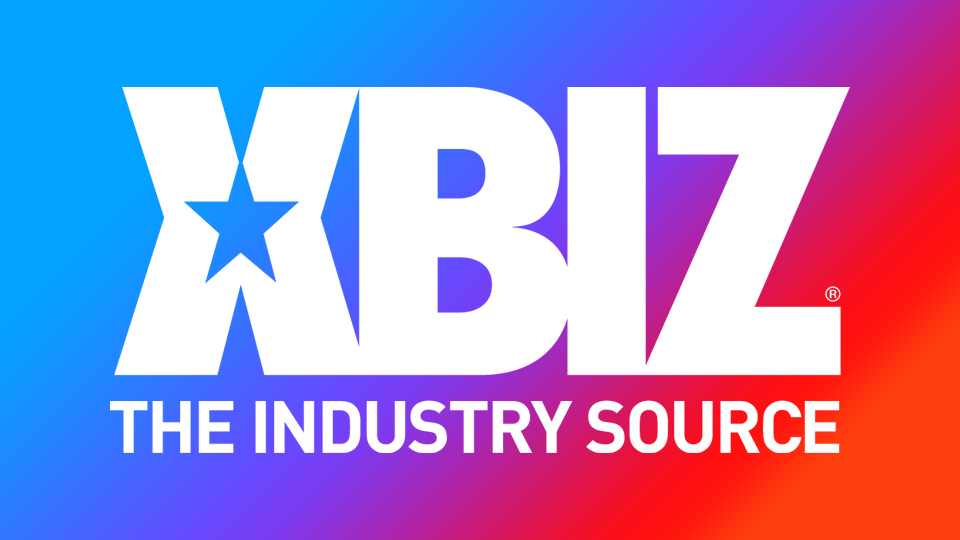 Swiss Navy Lands 3 Noms From 2022 XBIZ Awards, Including 'Sex Lubricant Company of the Year'
POMPANO BEACH, Fla. — M.D. Science Lab, maker of the Swiss Navy brand, has received three nominations for the 2022 XBIZ Award in the categories of "Sex Enhancement Product of the Year," "Sex Lubricant of the Year" and "Sex Lubricant Company of the Year."
"Our entire Swiss Navy family would like to thank the XBIZ Awards for their nominations," VP of Sales and Marketing Briana Watkins said. "We are honored for being recognized for our products, especially our two newest collections, 4 in 1 Playful Flavors and Desire by Swiss Navy."
"I'm particularly proud of our two newest collections and the popular reception they've received this year," Watkins continued. "Creating our Desire by Swiss Navy collection was a labor of love and it's satisfying to see that this new concept is filling retailers needs the way it was intended to. And, I can't wait to share all the great plans we have for 2022."
M.D. Science Lab's CEO Ralph Albrecht also celebrated the nominations.
"Our Swiss Navy family is incredibly thankful for being recognized and given these nominations," Albrecht said. "We realize that having the XBIZ Awards and our industry peers recognize our outstanding achievements is a symbol of our continued success."
The 2022 XBIZ Awards will crown the best-of-the-best in adult Sunday, Jan. 9 at the historic Hollywood Palladium. Voting begins Wednesday, Nov. 24; click here for a full list of nominees.
Follow Swiss Navy online and on Twitter for updates.
In related news, Watkins, Albrecht and Senior Sales Executive Cheryl Flangel each earned nominations from the 2022 XBIZ Exec Awards, retail edition.