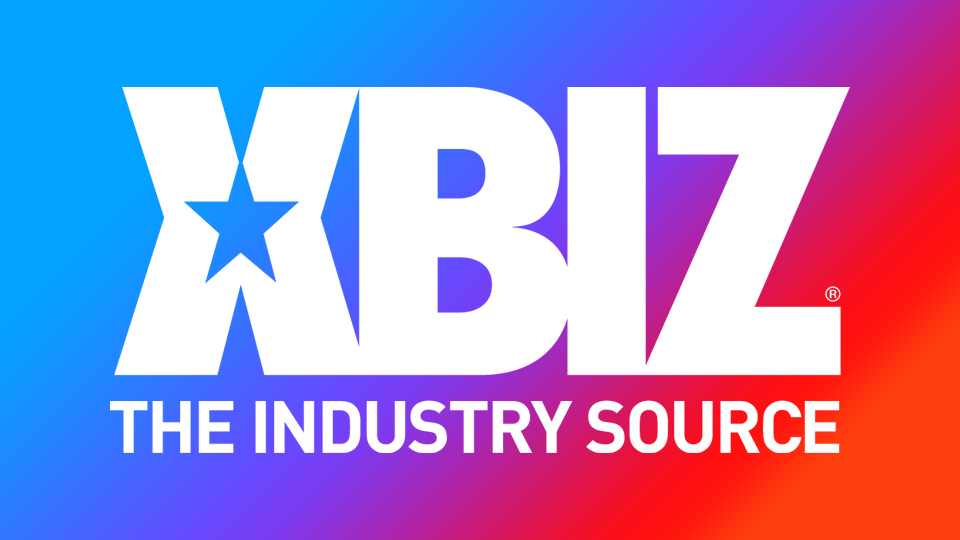 Swiss Navy Offers Tips, Advice to Mark Women's Health & Fitness Day
POMPANO BEACH, Fla — Swiss Navy is observing National Women's Health and Fitness Day today by encouraging women to use lubricants as a crucial step towards improving their overall health and wellbeing.
"One goal of this day is to encourage women to take control of their own health," a rep explained. "Naturally, many look to exercise and nutrition, while overlooking steps to help improve their intimate wellness."
Briana Watkins, VP of Sales and Marketing for Swiss Navy parent company M.D. Science Lab, explained the science behind this rationale.
"Research by Indiana University found that over 65% of women reported using lubricants made sex feel more pleasurable and comfortable," she noted. "Lubricants can be a great health resource, especially with unique formulas that address individual needs and concerns. Using lube can be a simple way to do something significant for a person's health."
Support for lubricants helping women's health can be found in various data sources, including Inc. Magazine, which reported one of the things successful women have in common is the habit of self-improvement.
The International Society for Sexual Medicine, meanwhile, has recommended lubrication as an important part of sexual arousal for women.
The use of lubrication can also be a healthy habit to form.
"Our development team is always looking to add new products to our line up that will meet consumer needs," Watkins said. "We're looking forward to introducing new formulations currently in process. 2022 will be a huge year for Swiss Navy."
For additional information, contact a preferred sales rep, visit SwissNavy.com and follow the company on Twitter.