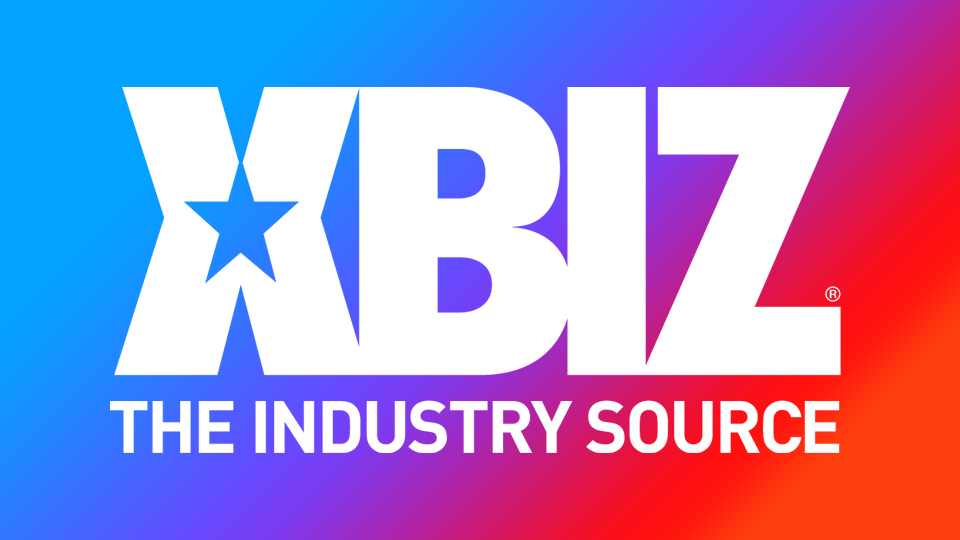 Swiss Navy Shares 5 Ways Autumn Improves Couples' Love Lives
POMPANO BEACH, Fla. — Swiss Navy is promoting the new autumn season as a romantic period for couples.
"September 22 is the first day of fall. Astronomically speaking, the September equinox is the autumnal equinox marking the end of summer," noted a rep. "This time of year brings shorter days, lower temperatures and, interestingly, improvements to love lives."
Briana Watkins, VP of sales and marketing for Swiss Navy parent company M.D. Science Lab, noted the company is "always looking for ways to improve our products."
"And keeping an eye on research, even studies that monitor bodily reactions to the seasons, is just one way our Swiss Navy product development team can continue to create products that people need," she said.
The company has observed that "people are familiar with 'spring flings' and may feel like that season is the most romantic. But plenty of research has found that autumn may be the most frisky and fertile."
Dr. Sunny Rodgers, intimate health advisor for M.D. Science, noted their research has discovered "so many ways autumn affects a person's intimacy."
"We thought it would be fun to share five ways that may interest people," she added.
The company's tips and suggestions include the following:
Libidos are more active than any other time of the year. Studies show our levels of testosterone are higher in the autumn months.

Relationships become emotionally warmer. Researchers found sharing a warm drink during chilly autumn can help make us feel more physically connected.

More singles become engaged or start a new relationship in the fall season.

Research has found male attraction to female bodies changes seasonally, with men feeling women appear more attractive in autumn.

Fall makes men more fertile. Just like the abundant harvests of the season, sperm concentration is at its highest in late autumn.
"Swiss Navy encourages everyone to enjoy the upcoming fall season and to keep a lookout for new products currently in development," the rep said.
In related news, Swiss Navy is marking September as Sexual Health Month and Healthy Aging Month.
For additional information, contact a preferred sales rep, visit SwissNavy.com and follow the company on Twitter.