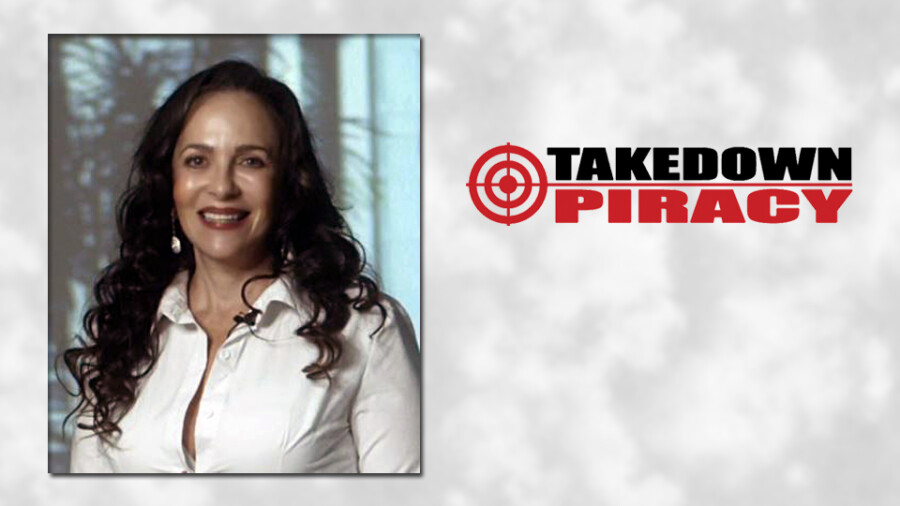 Takedown Piracy Elevates Reba Rocket to COO/CMO
LAS VEGAS — Takedown Piracy (TDP) has elevated Reba Rocket, formerly VP of Marketing and Communications, to the dual role of Chief Operating Officer/Chief Marketing Officer.
She will continue performing "elevated responsibilities," noted a rep, in support of the company's efforts in marketing, communications and operations.
"Reba has devoted the last two years to TDP, focused on answering the call of the marketplace, supporting clients, strengthening partner relationships and educating the industry and general public on issues relating to piracy and TDP's approach to successful content protection, copyright enforcement and anti-piracy," the rep said. "She brings decades of corporate expertise and experience to the dual positions and has earned the respect and trust of clients and partners worldwide."
"Reba will help TDP continue to lead the charge in content protection and meet the ever-changing needs of clients and the industry," the rep said. "As of August 2021, TDP has removed — not just reported — over 131,337,276 infringements from the internet."
Founder and CEO Nate Glass said Rocket has "more than proven her worth at TDP with the tremendous growth she's overseen in our company."
"We would not be where we are as a company without her," Glass added. "I'm excited to see what the future holds with her advanced roles."
Rocket said her tenure with TDP has been "nothing short of an adventure I am honored to be a part of."
"I am thrilled the company's confidence in me has manifest in this next part of the journey," she added.
Find TDP online and follow Reba Rocket on Twitter.