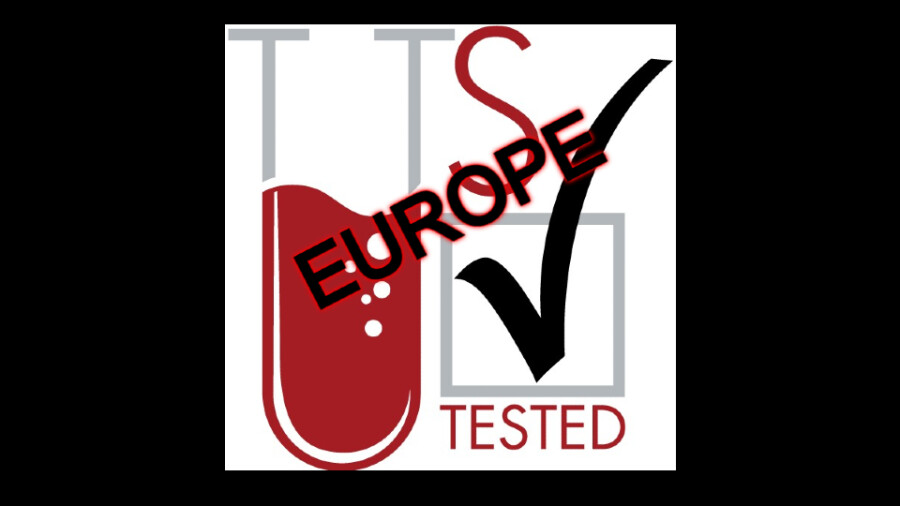 Talent Testing Europe Cuts Ribbon on New Budapest Lab
BUDAPEST — Talent Testing Services has announced an expansion of its European services and cut the ribbon on a new testing facility in Budapest.
"This new laboratory will have the ability to do on-site testing, which increases the efficiency and shortens the turnaround for test results," a rep explained. "In addition, there will be an increase in on-site staff, including three nurses and a doctor who will be able to prescribe medicine and treat patients."
The facility is located on the Kálvin tér stop of the Blue Metro Line (M3) in Budapest.
"We warmly welcome everyone to our brand-new location and we hope that our services will exceed everyone's expectations," Managing Director of Talent Testing Europe Andras Vegh said.
Visit TalentTestingService.com and follow the facility on Twitter for additional information; direct inquiries to [email protected].