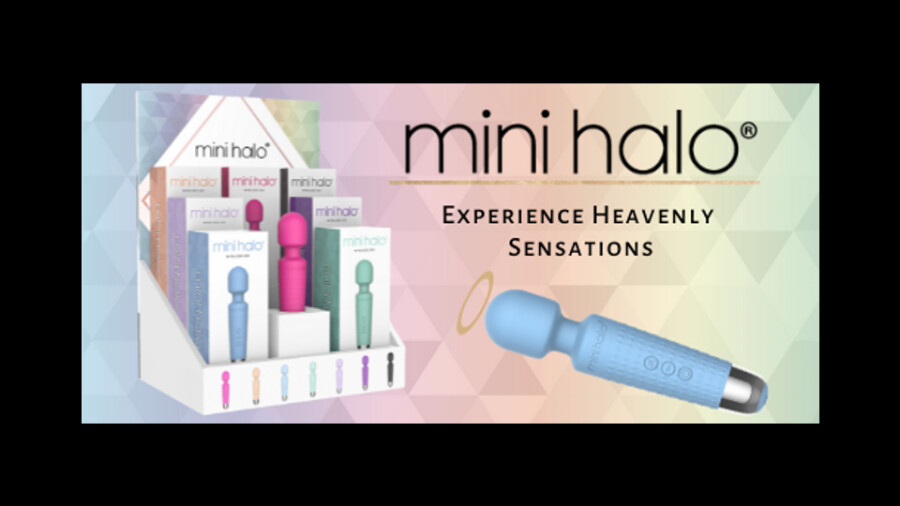 'Thank Me Now' Touts 'Mini Halo' in 7 New Color Options
LOS ANGELES — Thank Me Now has announced the Mini Halo collection as its flagship brand, joining Gender Fluid, Get Lucky, Hello Sexy, Triton Maxx and Voodoo Toys.
"The new Mini Halo collection offers the bestselling compact wand with 20 vibration patterns and eight speeds in seven color options, allowing customers to select a color to suit their mood or personal style," noted a rep.
"The colors are a range of pastel and bold colors," the rep added, including amethyst, lilac, midnight black, minty green, "peach fuzz," "pink pink" and powder blue.
"After the powerful compact wand began to develop a customer-driven cult following in the Voodoo range, CEO Kevin Mirarchi saw the need to give the bestselling product a spotlight of its own and offer loyal customers the product they loved in their favorite color," the rep noted. "The wand is designed for both solo self-love and partner play and it has proven to be a consistent bestseller for brick-and-mortar stores and e-commerce stores alike."
Thank Me Now is also offering a free iridescent display stand to customers who purchase nine or more Mini-Halos.
Visit ThankMeNow.toys and contact [email protected], [email protected], [email protected] or [email protected] for additional details.