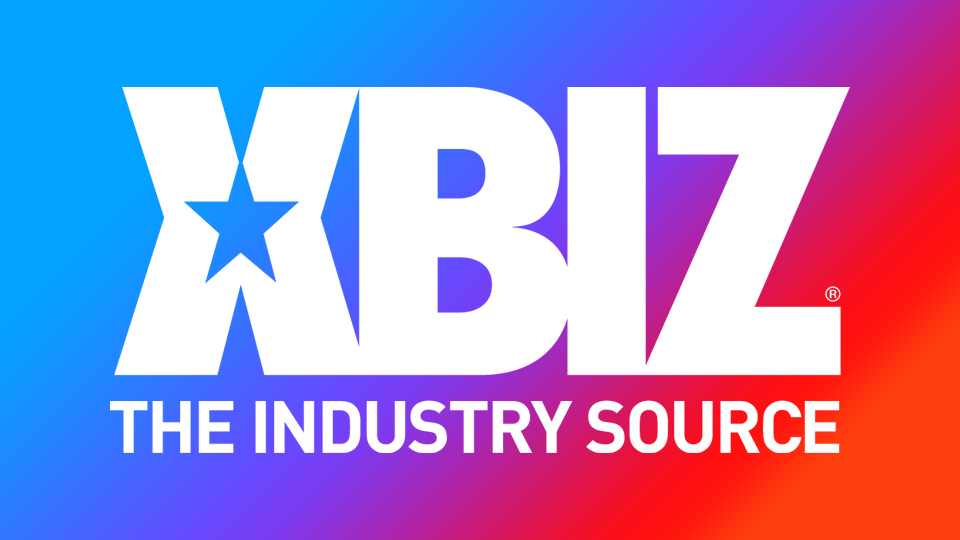 The Dungeon Store to Demonstrate Violet Wands at Exxxotica Miami
MIAMI — The Dungeon Store will attend Exxxotica Miami from Friday to Sunday where reps will demonstrate violet wands at their booth.
"A violet wand is a form of e-stim toy, using electricity that travels across the surface of the skin," a rep explained. "The name comes from the most popular of wand accessories which produce a neon violet glow. Sensations from violet wands range from 'fizzy champagne bubbles' over the skin to prickly sparks and sharp arcing."
Though violet wands and accessories are a specialty at The Dungeon Store, noted the rep, the retailer carries a wide variety of curated fetish gear and BDSM essentials.
"If you've never tried a violet wand before, please treat yourself and ask for a demonstration," Dungeon Store owner and founder Anne Bryne said. "We're going to have everyone's favorites and specials just for expo attendees. We're offering a free gift for everyone who signs up for our newsletter mailing list."
The Dungeon Store will also be selling a special line of candles made specifically for kinky wax play at Exxxotica Miami that are not yet available online. The candles are created to safely melt at about 124 degrees Fahrenheit, and are available in colors which glow under blacklight.
Visit Exxxotica Miami online and on Twitter.
Follow The Dungeon Store online and on Twitter for updates.