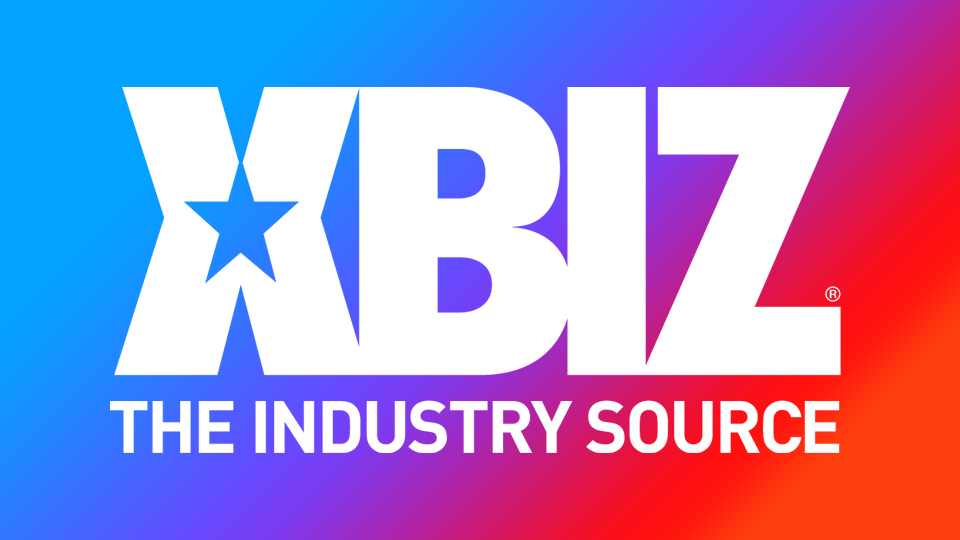 Titcoin Founder Launches 'Lood' Cryptocurrency
NEW ORLEANS — Former Titcoin co-founder Christon "Doop" Le'John has announced the creation of the $LOOD cryptocurrency for adult industry members.
Le'John is also the programmer for adult business management sim "Triple X Tycoon."
"Unlike Titcoin, $LOOD is also a resource platform for adult industry professionals to plan and view the combined analytics of their content, as well as send, receive and swap bitcoin for Lood and other adult cryptocurrencies regardless of chain and protocol," a rep explained.
"In partnership with the blockchain game development studio RogueMicro, the project is also intended to integrate into the upcoming 'Triple X Tycoon: Online' for use in a new interactive platform intended to recreate the adult industry in a fictional world," added the rep.
Visit Lood.cash online and follow the company on Twitter.