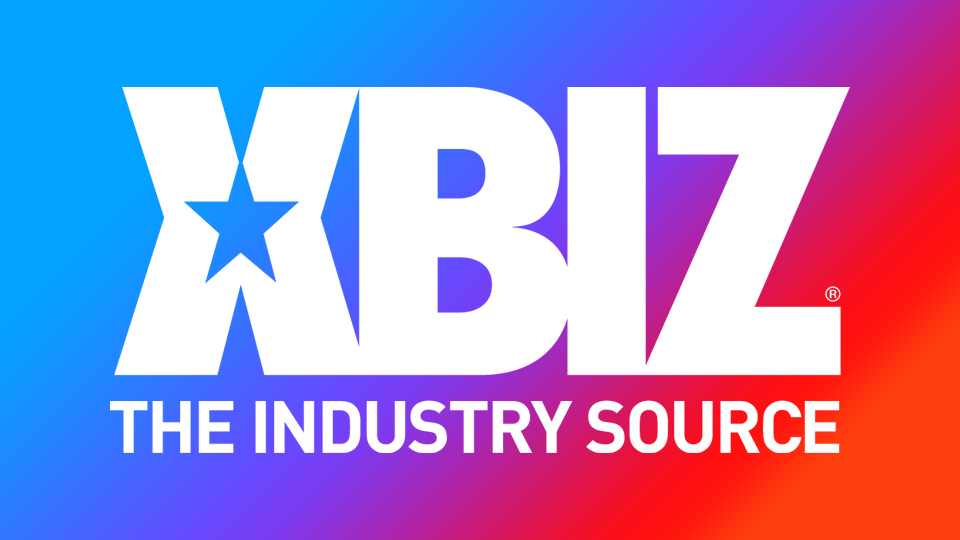 TransPOV Releases Showcase 'Betty Black Is Hardcore'
LOS ANGELES — Niche studio TransPOV has announced the release of "Betty Black Is Hardcore," a third showcase for the BBW trans star.
"'Hardcore' is a compilation of Betty's bestselling and fan-favorite hardcore scenes," teased a rep, and features Michelle Austin, Dicky Johnson, Kristen Kraves and Tyler St. Syn.
"When deciding to put this film together, I checked all of my online platforms and compiled what were the five bestselling hardcore scenes. I backed those with a hardcore punk rock soundtrack and included BTS footage, lots of bloopers and funny outtakes," Black said.
The release has a running time of two hours and can be found on ManyVids starting Friday; the rep noted a VOD release is on the boards.
Follow Betty Black on Twitter.