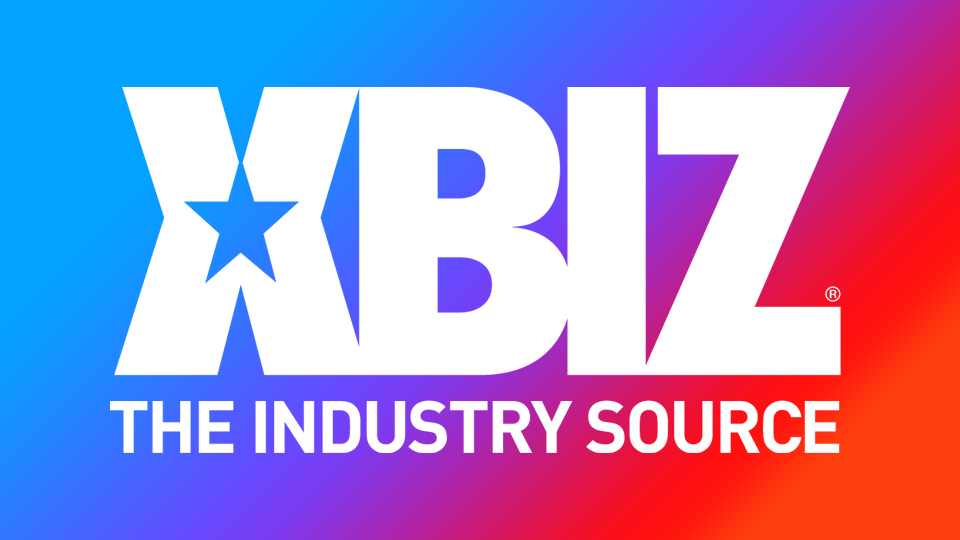 Tru Kait Offers 'True Love' in Latest VR Fantasy From SexLikeReal
LOS ANGELES — Tru Kait makes her VR debut in the latest fantasy from SexLikeReal, titled "GFE: True Love," crafted by director Alex Nash and director of photography Evan Redstar.
Kait plays the viewer's girlfriend as she celebrates their first anniversary as a couple by providing a sensual massage, caressing, cuddling, kissing and more.
"In this hour-long escapist romance, Tru takes the time to soothe, calm and deeply arouse the viewer," Nash said. "With a 200-degree view of the luxuriously atmospheric setting and a series of face-to-face close-ups, Tru sympathetically uses the VR medium to lull her fans into a state of relaxed bliss that genuinely evokes a strong sense of familiarity and fondness."
"In addition to being one of the warmest and most affecting VR scenes ever produced for SexLikeReal, 'GFE: True Love' is also fervently erotic," he continued. "Once the audience is transported into Tru's world of intense passion, the gorgeous vixen never lets up. She utilizes the full extent of her sexual prowess to take the lovemaking to excruciatingly hardcore extremes and delivers a milky-hot climax that is sure to satisfy even the most discerning VR enthusiasts."
Kait enthused about filming her first VR scene.
"I'm very excited to give you the personal experience of being one-on-one with me," she said.
Find "GFE: True Love" here and follow Tru Kait and SexLikeReal on Twitter.