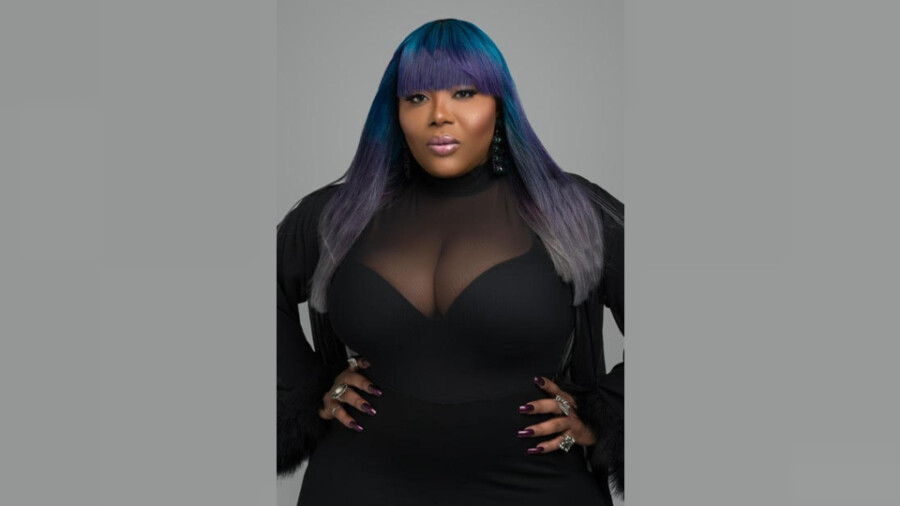 TS Madison Cited by Forbes as Innovator, Community Leader
LOS ANGELES — TS Madison, the notable media figure who first rose to prominence more than a decade ago as a sex worker, adult performer and studio owner, was recently cited by Forbes as part of a group of trans and non-binary entrepreneurs whose success is "paving the way for brighter trans futures."
The Forbes article by Ashlee Marie Preston was published to commemorate Trans Awareness Week.
"TS Madison [Hinton] is a pioneer in social media influence and independent platform development. She is a reality TV personality, entrepreneur, actress, activist and ultimate trailblazer. After being fired from multiple jobs for being trans, Hinton engaged in survival sex work to meet her basic needs," Preston wrote. "From there she went into adult film and soon after launched a successful production company that evolved into a multimedia brand."
As the CEO of RDE Multimedia Group, Hinton continues to expand her influence across the media landscape.
"There is nowhere your dreams can't take you," she told Forbes. "Don't just dream it; wake it up and go get it. Combine your flaws with what you find to be your greatest asset, and let them have it! Perfectly imperfect people are the true innovators of the future."
Find the Forbes article here; follow TS Madison on Twitter.
Image: Courtesy of Hinton