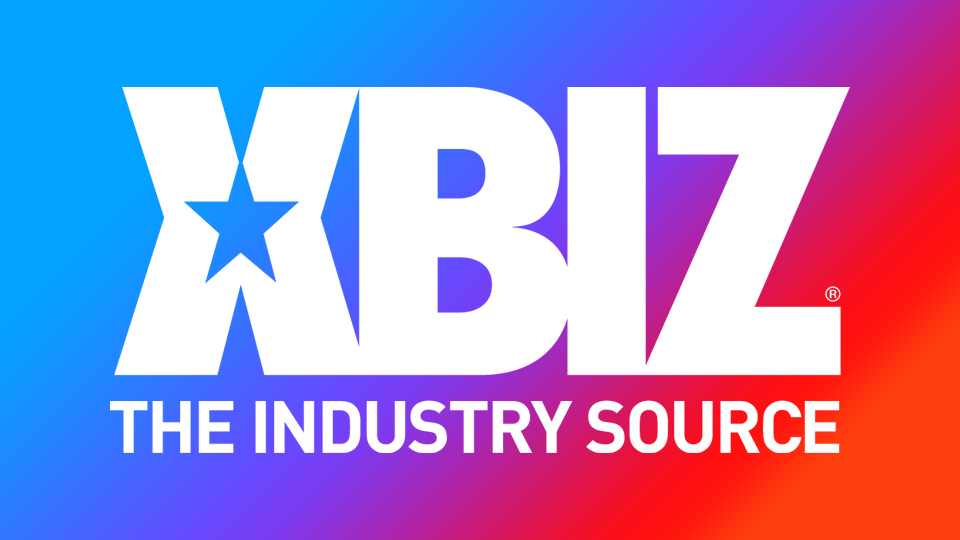 Two Tgirls, Joy Media Group Announce New Series 'The Babysitter's Cock'
LOS ANGELES — Two Tgirls and Joy Media Group have announced the release of "The Babysitter's Cock, Vol. 1" starring cover models Valentina Mia and Lizzy Red.
Jessy Bells, Melanie Brooks, Bailey Love, Chelsea Marie, Talia Sonata and River Stark fill out the cast in four vignettes whose titles include "Double Facials for the Babysitter," "Babysitter by Day, Whore by Night" and "Honey, I Fucked the Babysitter."
Director and Two Tgirls CEO Mayumi Sparkles enthused about the release.
"They're young, fun and full of cum," she said. "We're back with another hot blockbuster hit, created by the girls for the fans."
Los Angeles: Two Tgirls and distributor Joy Media Group announced the release of The Babysitters Cock. It is now available at retailers worldwide.
Joy Media Group VP of sales David Peskin described prior series "Tgirl Schoolgirls" as "amazing reorder titles."
"It was time for another in a very similar genre. 'The Babysitter's Cock' just hit the street and our distributors are already calling for more pieces," he said. "I have no doubt this will be another great seller from the Two Tgirls studio."
Click here for box art and additional details on "The Babysitter's Cock, Vol. 1" and follow Joy Media Group on Twitter.
Direct sales inquiries to Peskin at [email protected].