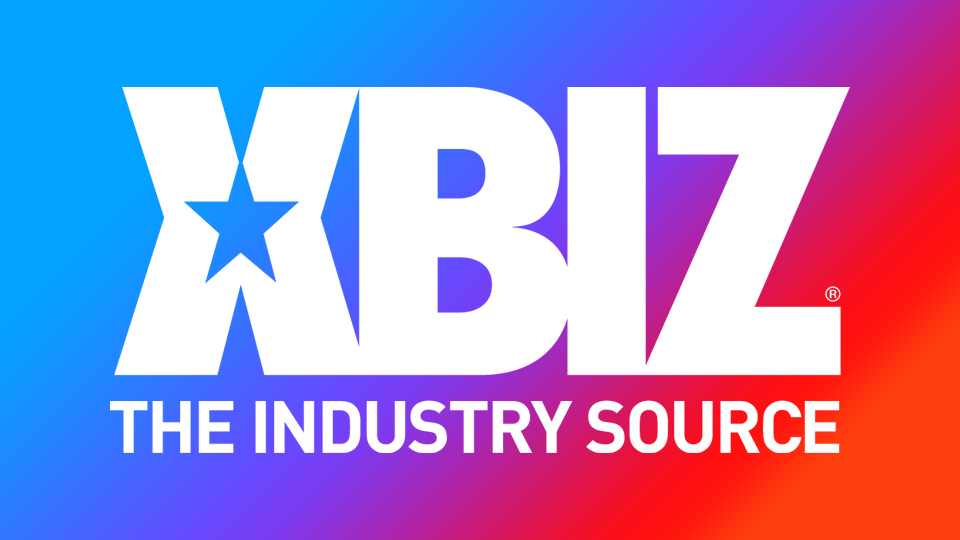 U.K. Crypto Platform Vicewrld to Shoot New 'Taxi Ride' Series
LONDON — British crypto platform Vicewrld has announced a projected "crypto porn series" based on the popular "taxi ride" concept.
Vicewrld CEO and performer Jordanna Foxx has tapped male talent Big John Bishop — a former "driver" for "Fake Taxi" — for the project, which starts filming in the U.K. in late October
Vicewrld, according to a rep, is "a hybrid bridging the crypto space and the mainstream, with Jordanna scrapping high commissions and helping fund sex workers' university educations on STEM subjects."
The project also involves a native coin ($VICE) and is currently running a promotion for holders to participate in the production. 
For more information, visit Vicewrld.