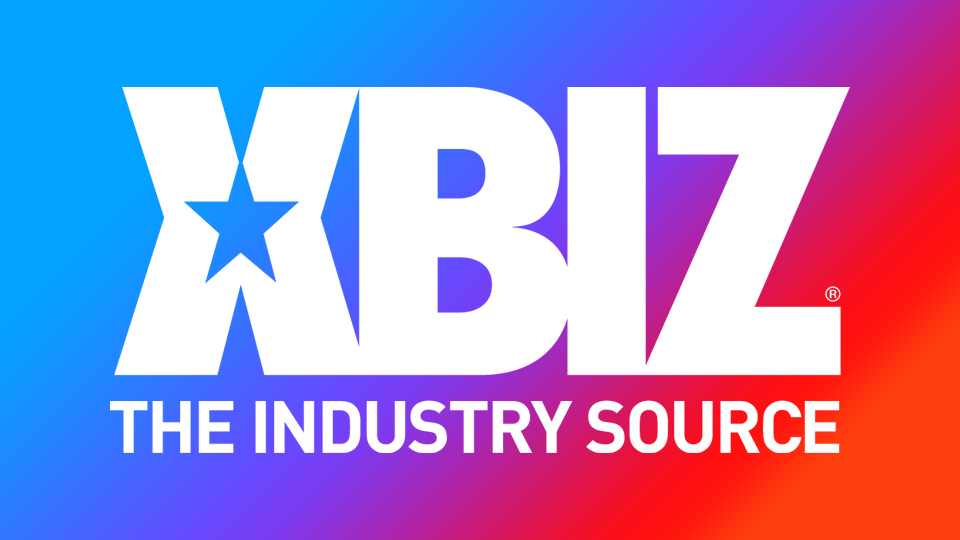 UKPornParty Releases New Gonzo Gang-Bang Title 'Anal Sex Party 2'
SURREY, UK — British label UKPornParty has released its latest gonzo gang-bang title, "Anal Sex Party 2," featuring Alexxavice, Rebecca Jane Smyth and Piggymouth.
The action was shot with amateur guys from U.K. swingers clubs "stepping up to fuck some of the hottest, naughtiest girls on the U.K. model circuit," teased a rep. "These girls are always happy to take it up a notch and get fucked in the ass; lot of double penetration, too, with the girls taking on all comers."
Director and producer Robin Banks noted "everything's freeform. We roll with the action as it plays out."
"But when there's stunning girls like Alexxa and Piggymouth demanding more dicks in their back door, there's certainly no shortage of volunteers happy to help," Banks added.
Visit ErigoDVDs.com for additional details on "Anal Sex Party 2."
Find UKPornParty online and on Twitter.
Direct wholesale inquiries to [email protected]. For licensing and broadcast concerns, contact [email protected].