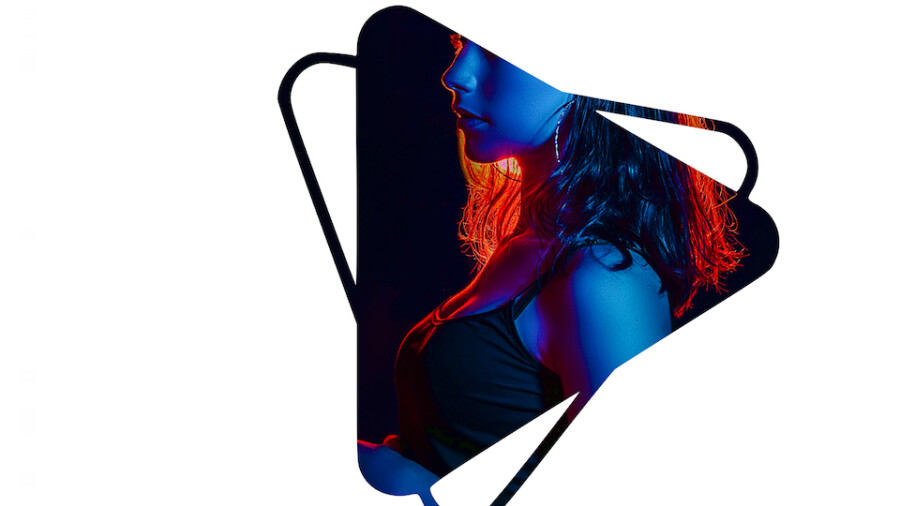 Unlockd Offers 'Welcome Gift' to Platform-Migrating Models
LONDON — Unlockd has announced they are offering platform-migrating models enticements to switch to their "one-stop shop" social media service.
A rep explained that last month they offered OnlyFans models reduced fees for six months if they switched to Unlockd "as a gesture of goodwill and welcome gift from us." 
The rep said the company had seen "substantial growth" in membership numbers following the promotion.
Unlockd, the rep continued, had to "increase the size of our development team to help manage the massive load on the servers in order to speed up our feature development and upgrades, and still managed to release four new features despite the surge in traffic and associated issues that this brought with it."
"We are continually looking for partners and figureheads that share our brand vision passion and values to join our community," they added. "We always stand with our vision to offer the best service in the industry, backed up by our relentless pursuit of improvements, superior customer support and lower fees."
To learn more about Unlockd, visit Unlockd.me and follow them on Twitter. Creators can join by using the Onboarding Page.