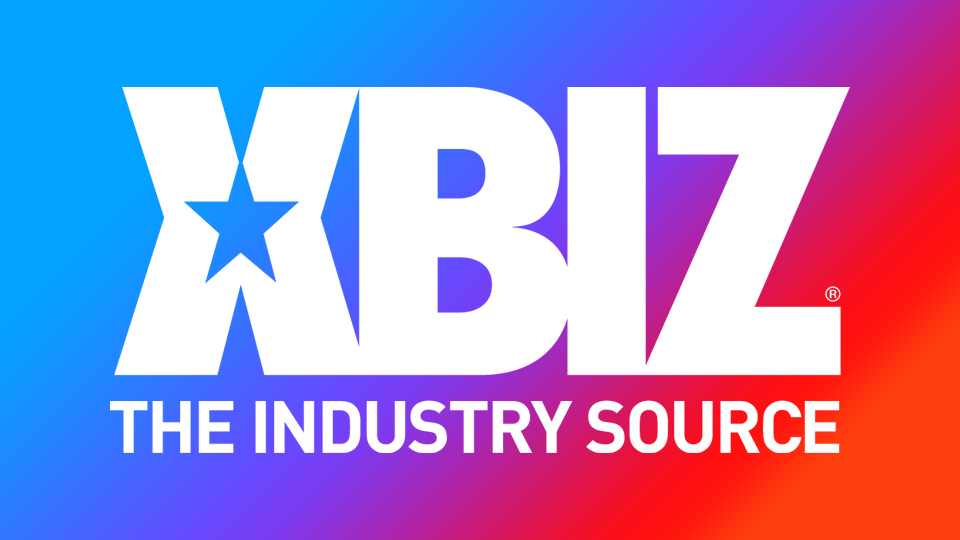 Vicky Vette to Appear at X3 Expo
LOS ANGELES — Vicky Vette has announced she will be appearing at X3 Expo.
X3, dubbed the ultimate fan expo, will spotlight top creators as well as the latest in interactive media, cinema and pleasure-tech, taking place Jan. 7 and 8 at the Hollywood Palladium.
"Wow, my first fan show appearance since the start of the pandemic and it promises to be a big one," said Vette. "I haven't been to Los Angeles in ages and I have a huge week planned including X3, awards shows and creator content shoots."
Vette added she doesn't "get to Los Angeles often, so if other creators are interested in shooting with me, hit me up on twitter or IG."
Vette encouraged fans interested in going to the event to get their tickets at X3.show and enter her discount code VICKYX3 to get 50% off.
"X3 really has potential given the huge void in Los Angeles for meaningful fan-friendly events," Vette said. "It's an invaluable opportunity to see my fans and connect with other creators and content producers. It's awesome to see something fresh being offered to fans at a great location. I'm looking forward to a great week in Los Angeles."
"There is no denying that the world of entertainment has been flipped on its head in recent years, ushering in a new era for creators," an X3 Expo spokesperson noted. "And so, seizing on this momentum, we are introducing a creator-first event, enabling a legion of independent celebrities to connect with their avid fans and promote their creativity to the world."
For more information about X3 Expo, and to subscribe to the event newsletter, visit X3.show.